STAYS HARD UNLESS YOU USE THE UV LIGHT
PERFECT FOR ALL FIXES
OVER 1,000 USES
OFFER DETAILS
Comes with two Bondic kits, one EVO kit, with option to add an additional one for half price. BONUS 5 pack refills for 50% off.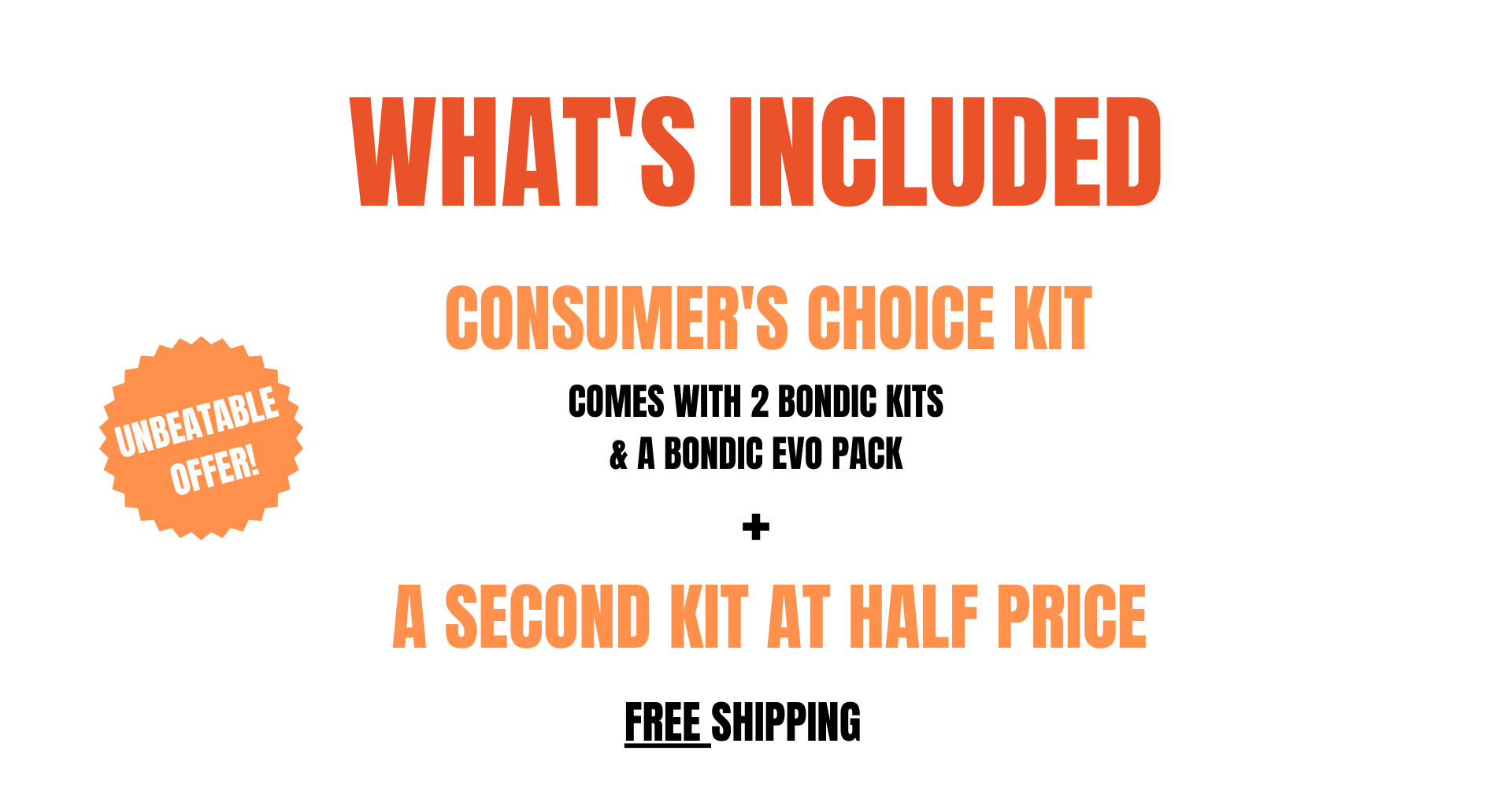 THIS OFFER IS NOT AVAILABLE IN STORES!
ORDER ON THIS PAGE TO TAKE FULL ADVANTAGE OF THE OFFER.
Bondic® is the only product that works where glue fails. It's liquid plastic that only hardens when you need it to. YES it stays liquid and won't dry out like those crazy glues on the market today. Bondic® is a very simple 4-step process (clean, fill, cure and shape) to fix almost anything, saving countless precious items from ending up in the trash before their time.

Bondic® CAN FIX JUST ABOUT ANYTHING.
Whether it's a cracked mug, a ripped shirt, or a broken toy, Bondic® liquid plastic can help you repair it quickly and easily.
SAVE TIME, MONEY, AND STRESS - NEVER THROW ANYTHING AWAY AGAIN!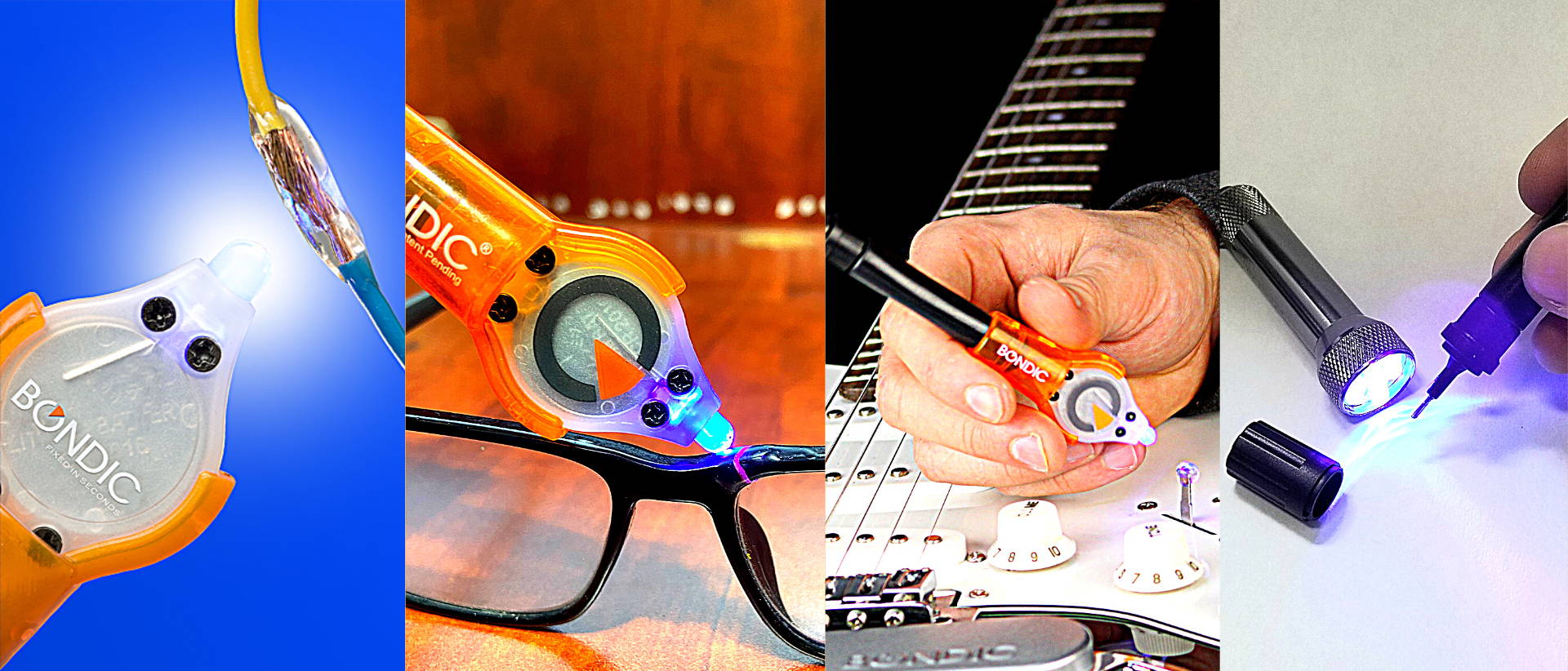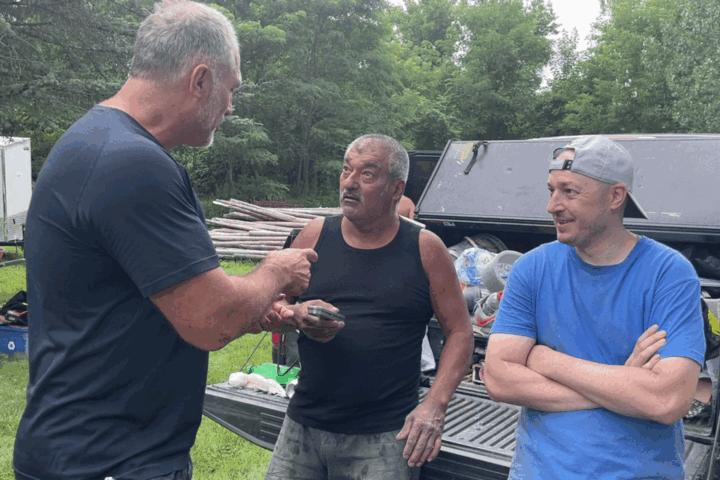 SEE WHY SO MANY PEOPLE ARE AMAZED!

Bondic is liquid plastic that cures with a UV light within 4 seconds. It stays liquid until you cure it which eliminates the sticky mess that super glue can be. It can be used to fix, bond, fill, and create almost anything. Being caught without it can mean the difference between life and death -- or, more likely, the difference between walking home barefoot and walking home in easily-fixed high heels. It is backed by thousands of customer 5 star reviews and millions of products sold. Take advantage of the offers on this page and order Bondic NOW -- and see why so many people are amazed at this revolutionary, easy to use, new product!
Your Satisfaction is Our Priority
Try Bondic® Risk Free And If You Don't Love It, We'll Fix It.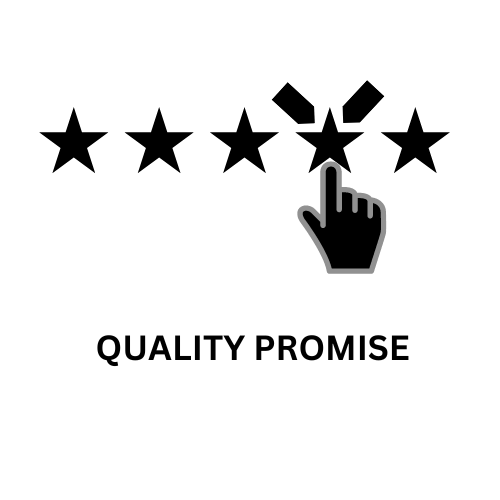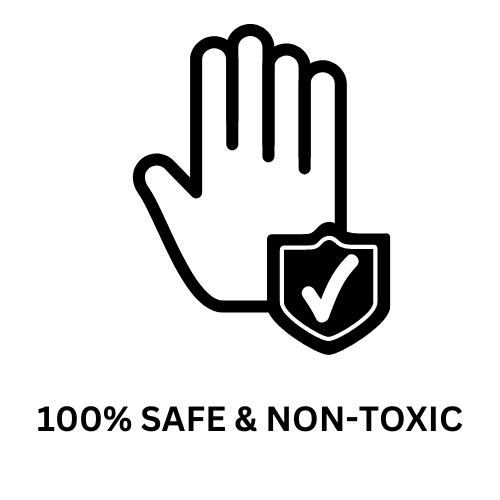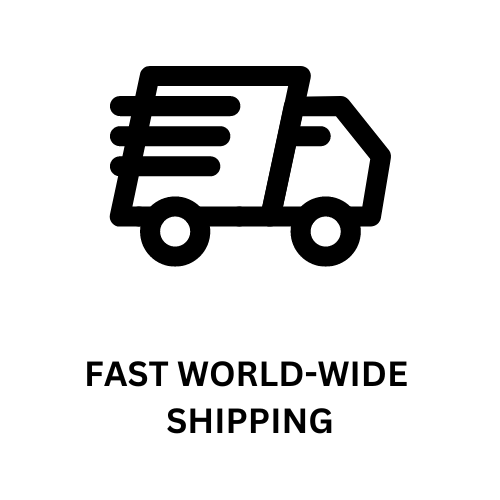 ©2014-2023 Bondic®. All rights reserved