These Offers Are Selling Fast! Get Yours While Supplies Last!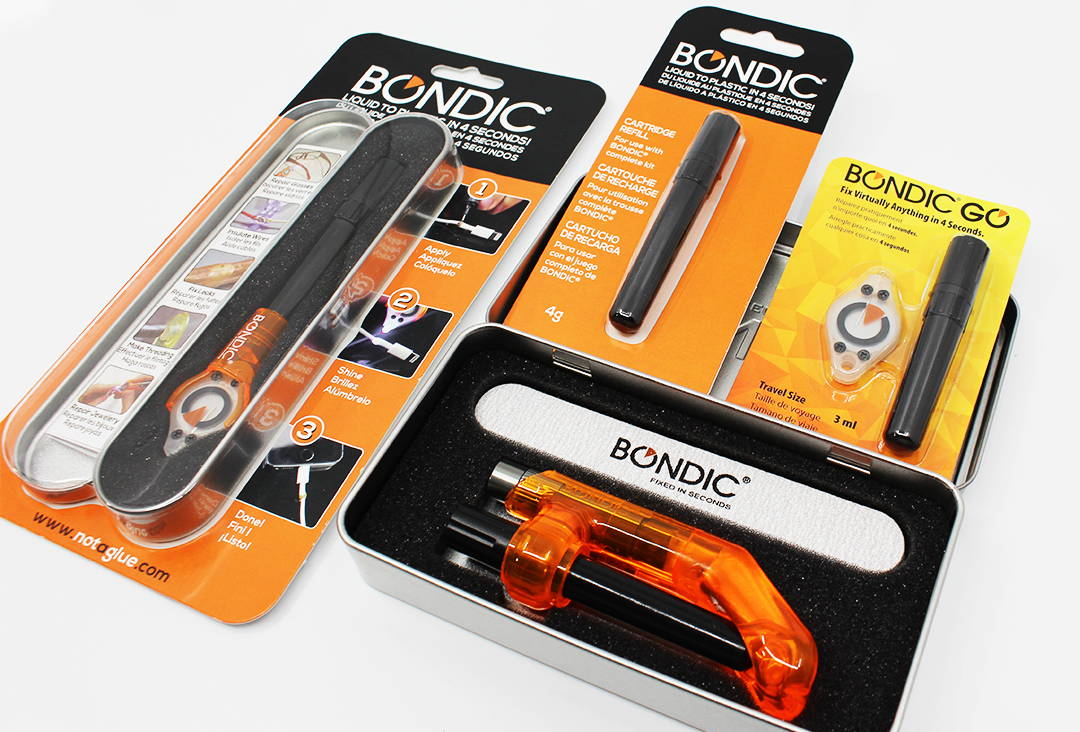 Exclusive
Holiday Bundles
Save On Holiday Gifting With Bondic®
It's The best time of year to buy Bondic®.
Get Bondic® for your family, your friends, or yourself.
Never throw out an irreplaceable item ever again!
Bondic® has 1000's of uses and applications.
We've never sold these exclusive bundles before!
Just In Time for The Holiday Gift Giving Season!
THESE OFFERS WILL NOT LAST FOREVER!
Holiday themed Bondic® Tin
This Deal Packs a Powerful Punch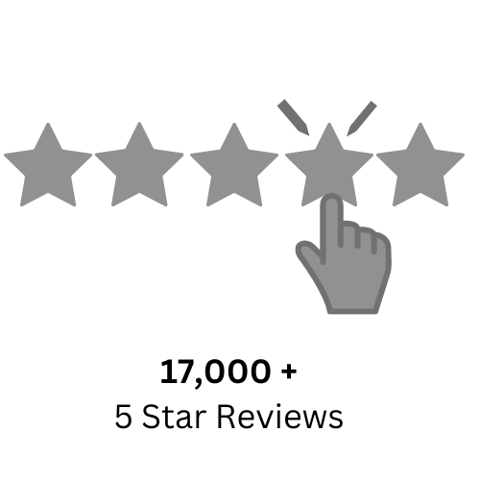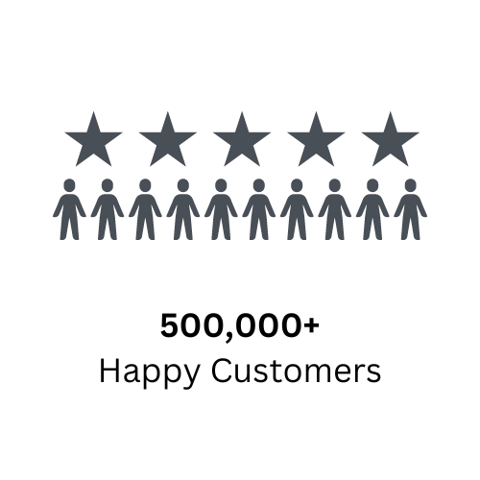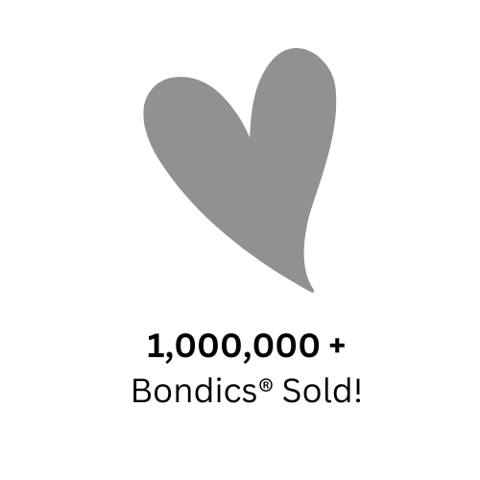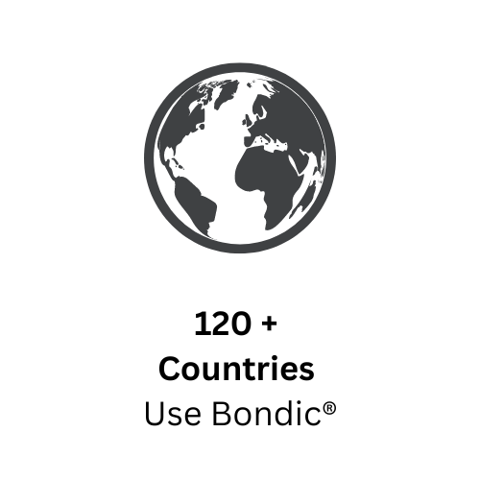 Here's Why People Love Bondic®
""My wife dropped her $50 sunglasses and the frame just under the lens snapped. I saw Bondic and thought it was a clever idea. Since the sunglasses had a small space between the broken sides this was the perfect solution."
⭐⭐⭐⭐⭐ Joe Ta
Verified Purchaser
"My husband is always the toy fixer with super glue. I decided to gift him this and he likes it. He fixed my daughters wand and is looking for more broken things to fix. My two year old will help him with that in no time and he will get a lot of use out of it. He likes it and he usually finds fault with anything that isn't Milwaukee brand tools."
⭐⭐⭐⭐⭐ Lizzy
Verified Purchaser
"First off the packaging was flawless, no seeping goo from the applicator...nice little metal carrying case as well! The frame of my tennis racket had worn. I put a few thin layers of the bondic product over these worn areas and I now have a pretty good protective barrier along the worn out areas. Definitely exceeded my expectations."
⭐⭐⭐⭐⭐ Pop Pop
Verified Purchaser
"I needed to repair the handle on my favourite knife. The missing section was so big it made the knife hard to use. As I put layer after layer of Bondic on, I did the job in two sessions. The knife is now usable and virtually good as new. I am really, really grateful I found this and tried it."
⭐⭐⭐⭐⭐ Patty Merritt
Verified Purchaser
A 3D Printer In Your Pocket

Bondic® is Liquid plastic and stays liquid until YOU want it to harden!
Bondic® uses a specific wavelength to cure the Liquid Plastic in just 4 seconds.
Quickly & easily repair items, fill holes, create air/watertight seals, the possibilities are endless!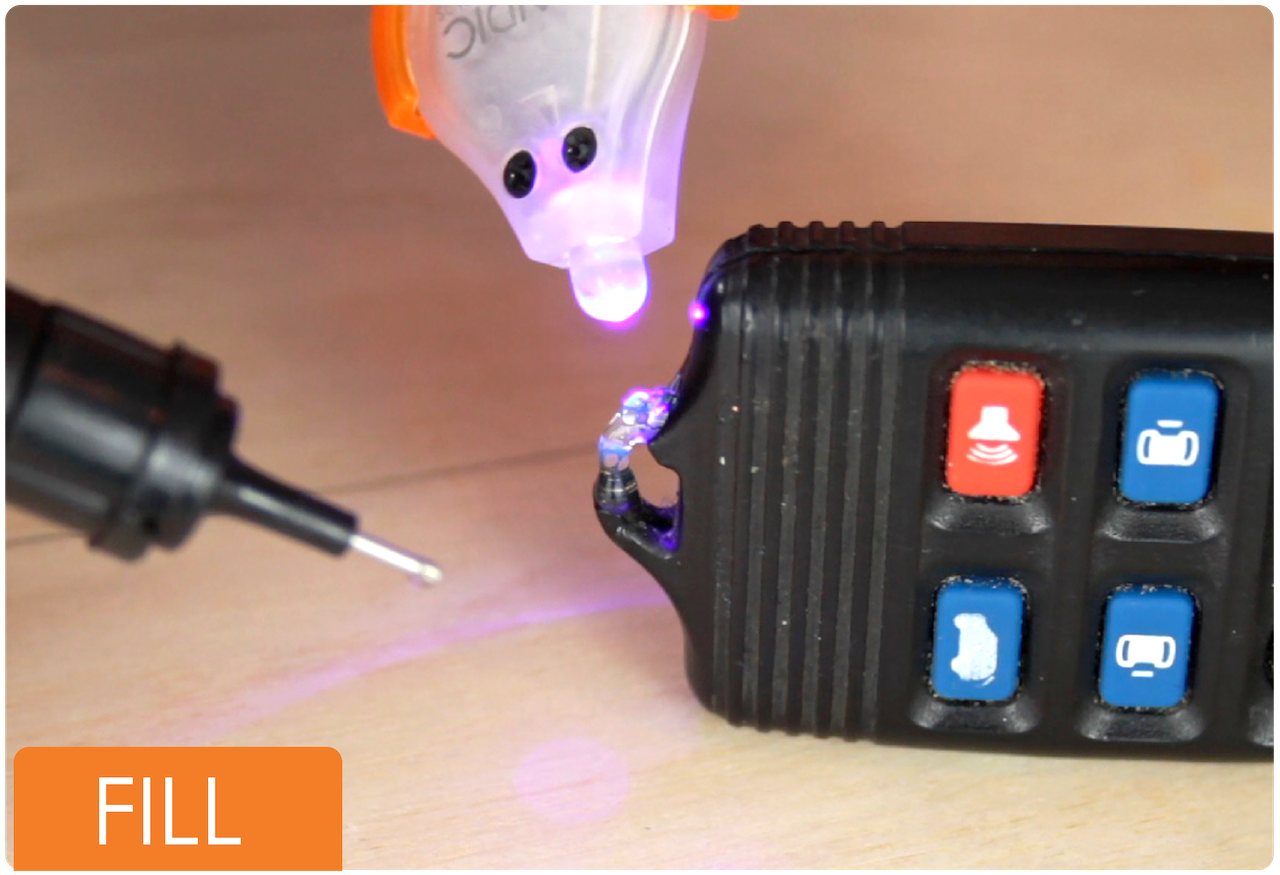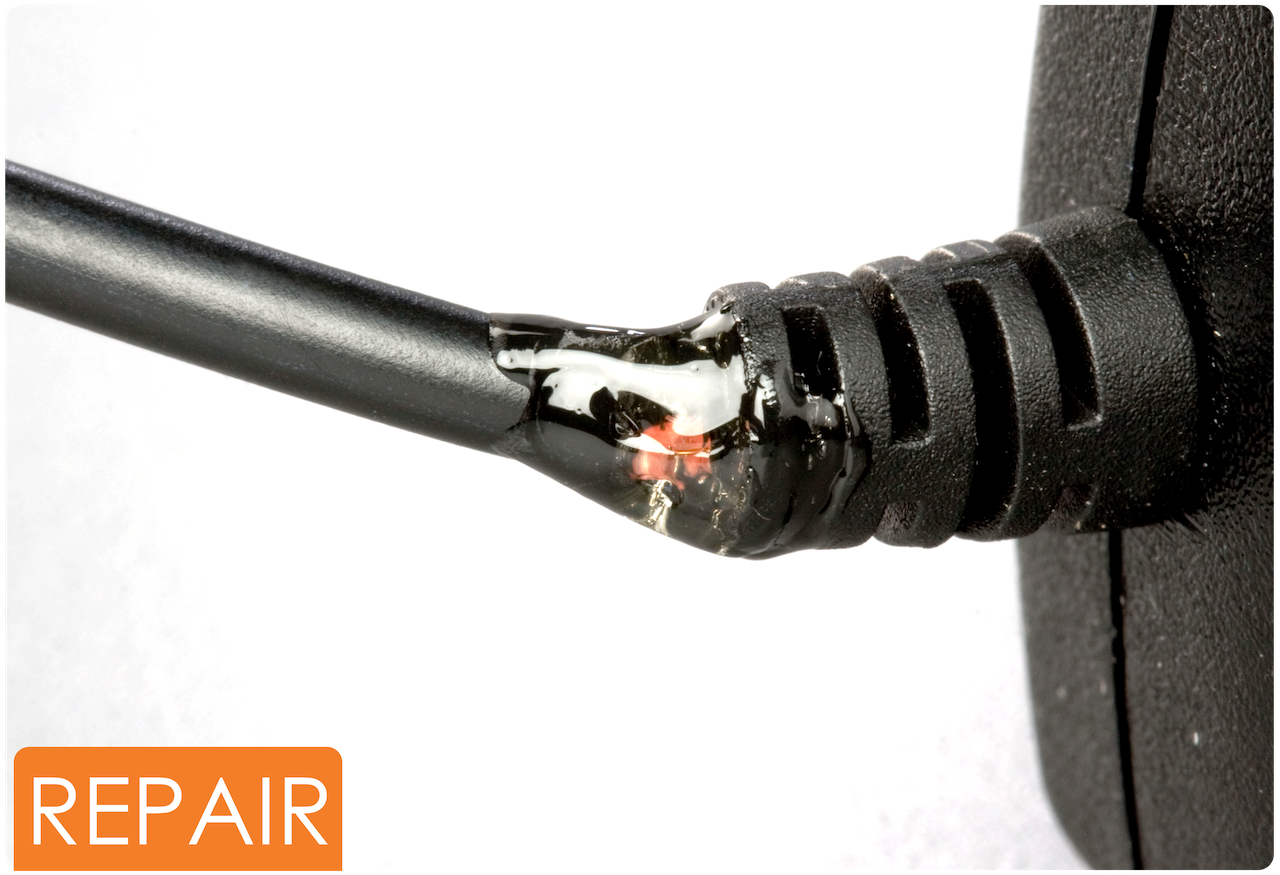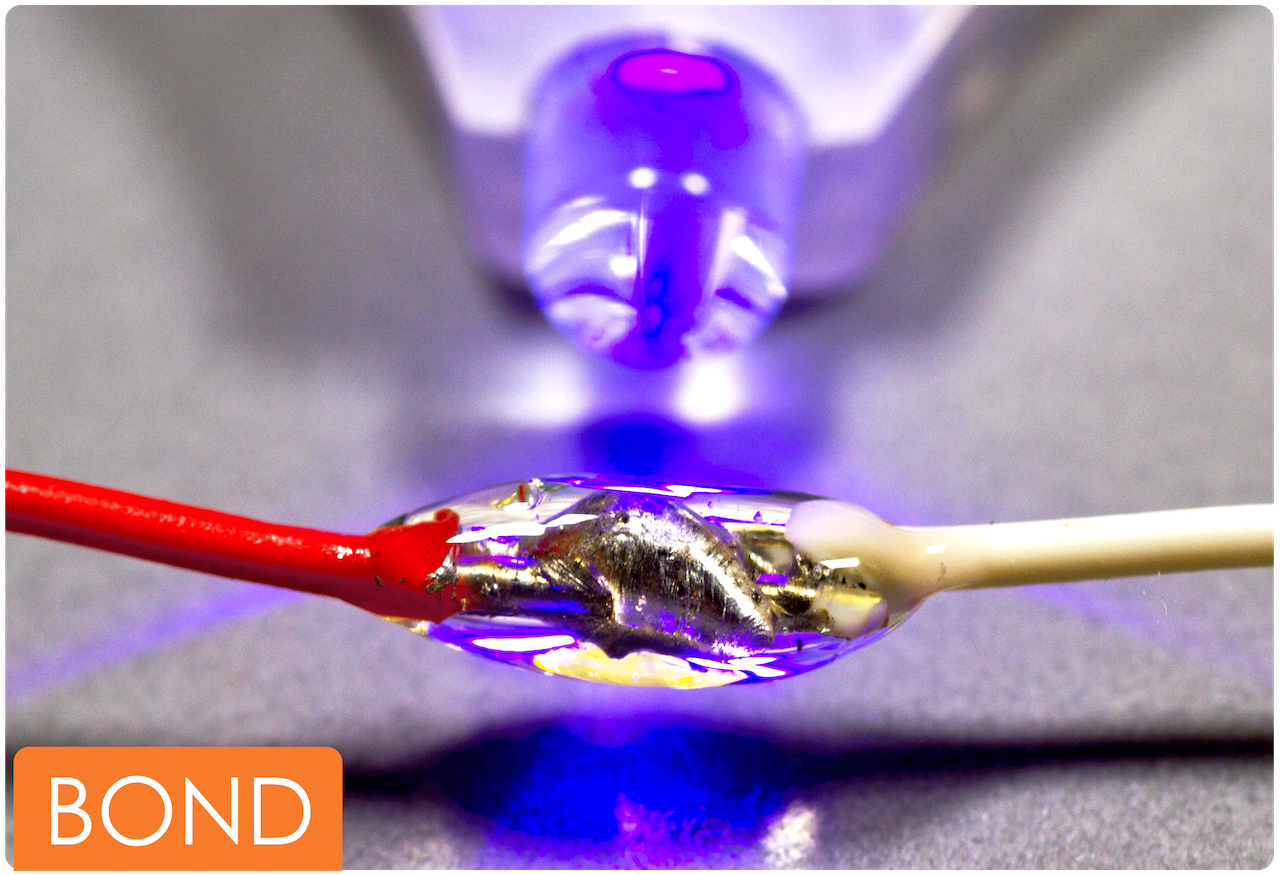 Versatile as it is strong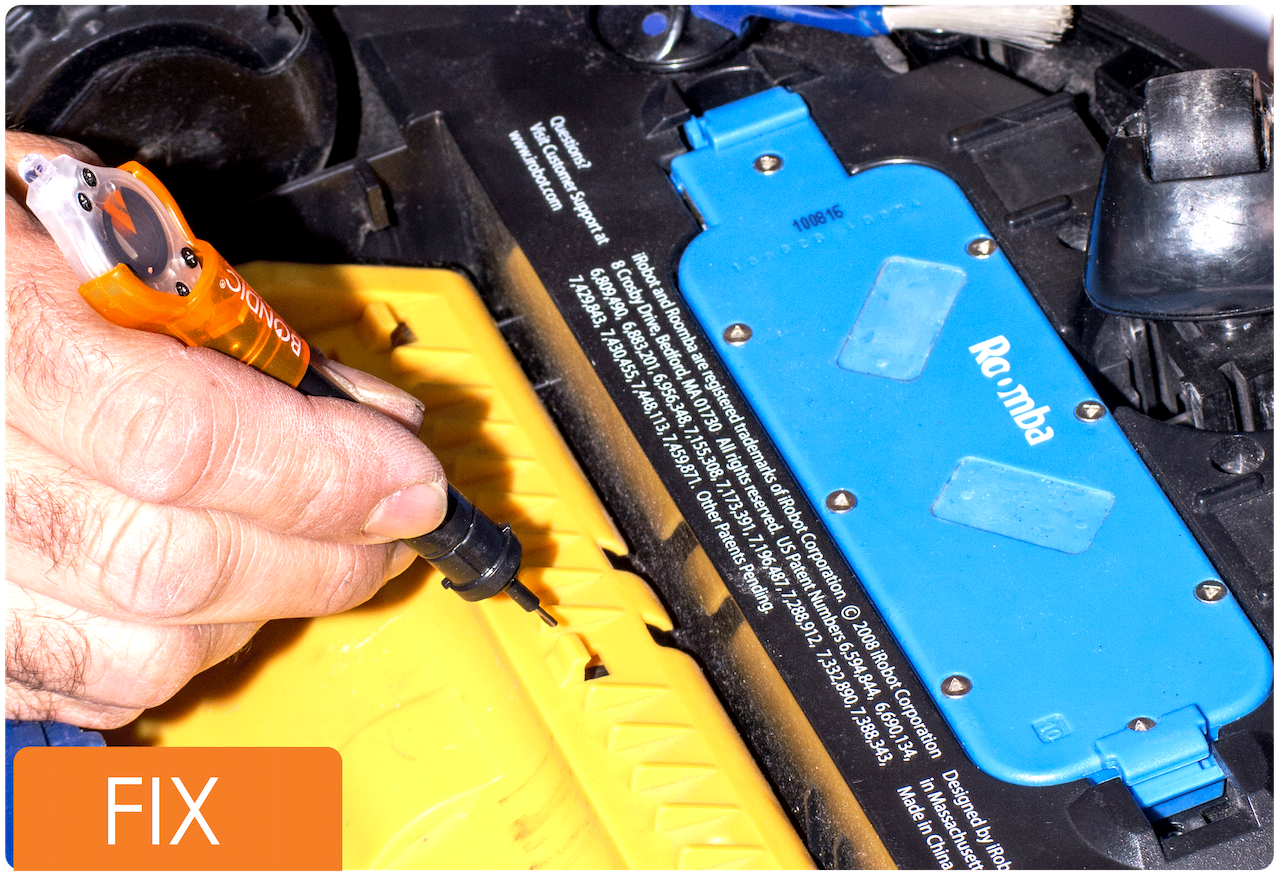 Bondic® Succeeds Where Glue Fails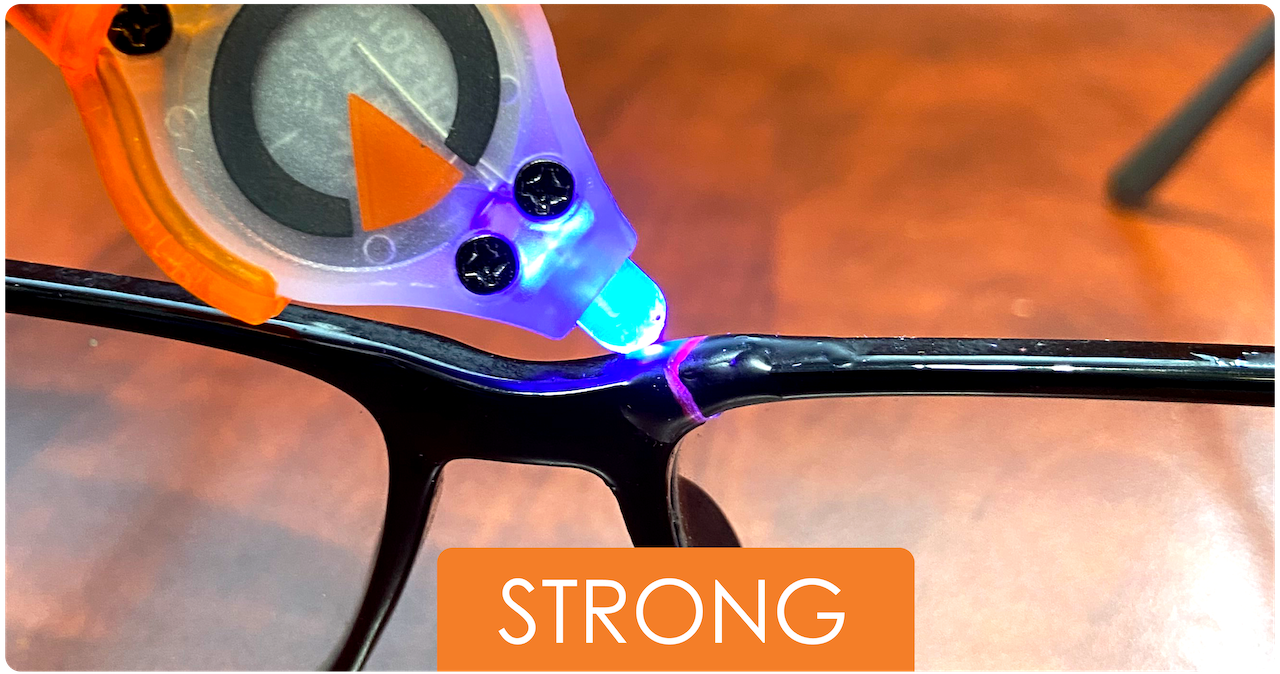 Once it cures, the liquid plastic formula is designed to last of Years! It creates an air and water-tight seal and can support the weight of up to 350 lbs.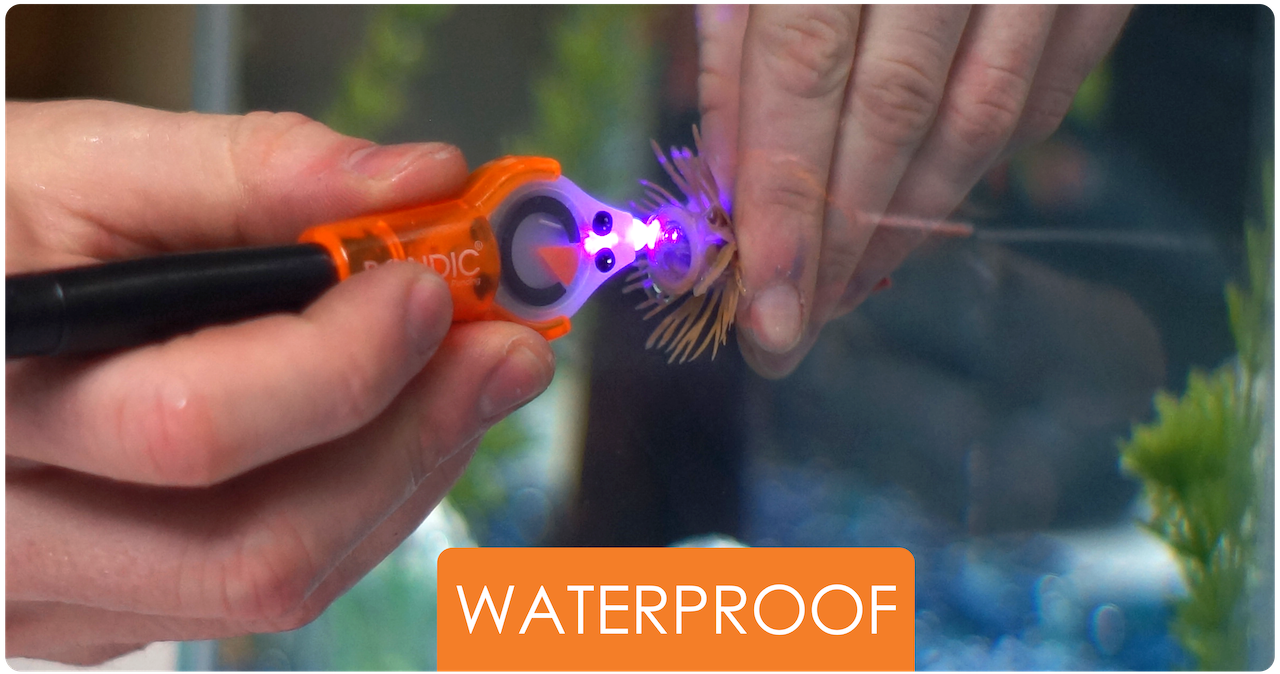 WATERPROOF & HEAT RESISTANT
Bondic® holds up over time even in extreme conditions such as heat, cold, and even works underwater. Rest easy knowing the bond will keep its hold for years to come.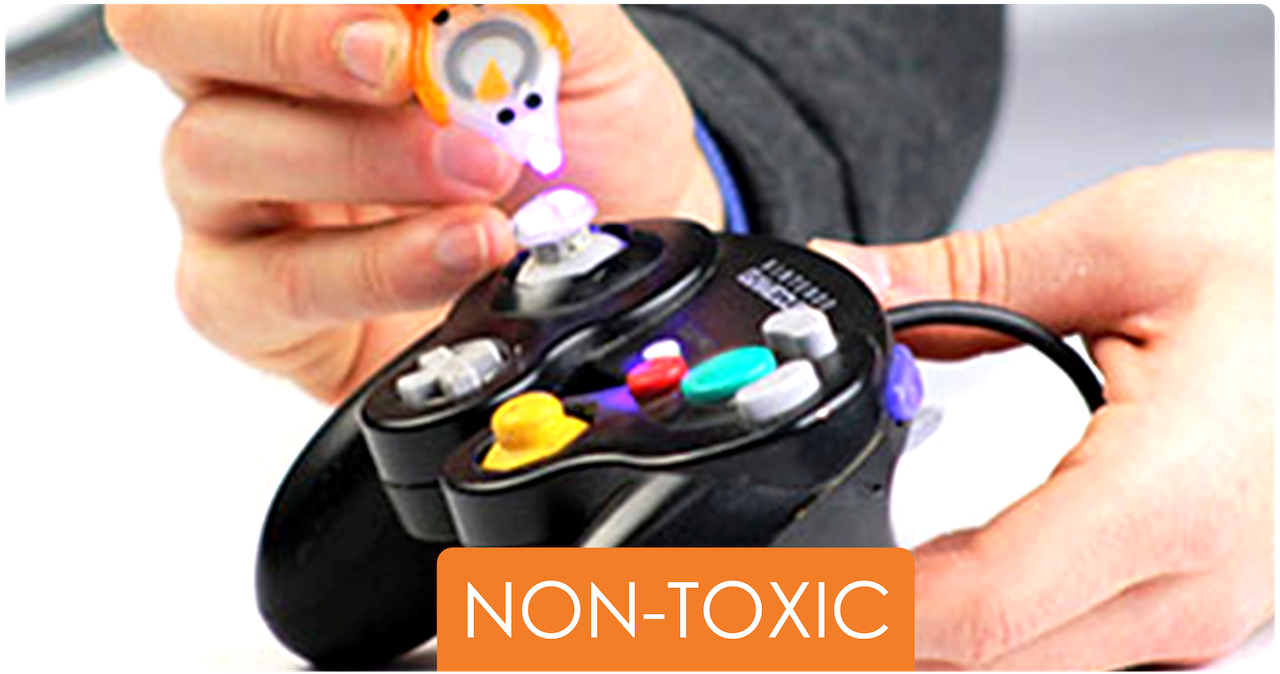 Bondic® is non-toxic and has no noxious fumes like some glues and epoxies, so it's completely safe to use around the house and your family.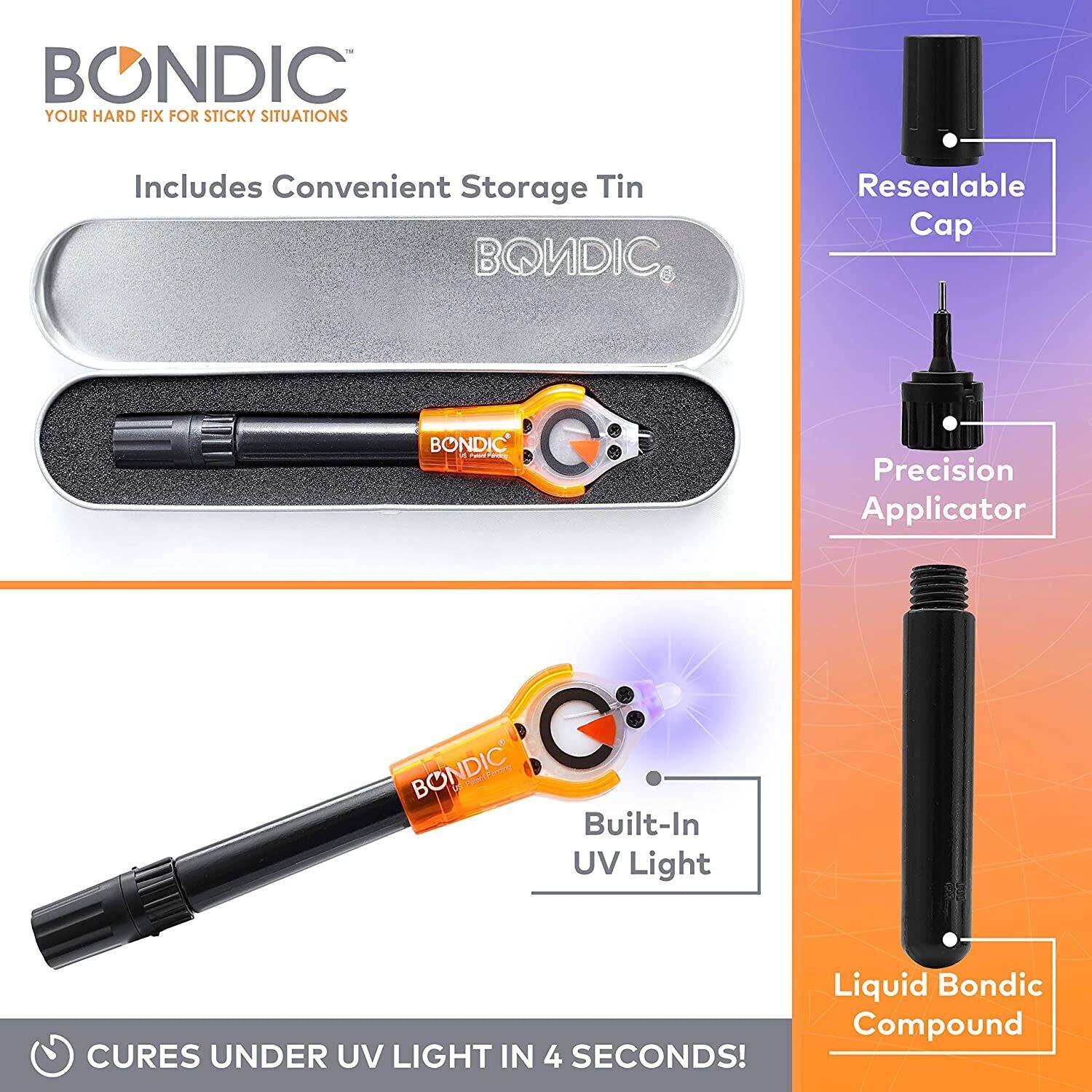 The Ability to control the curing process with UV light makes Bondic® less likely to dry on your hands and other surfaces.
While the pen's precision applicator helps carefully apply Bondic® only to where it's needed.
Bondic® Gives Broken Items a Second Chance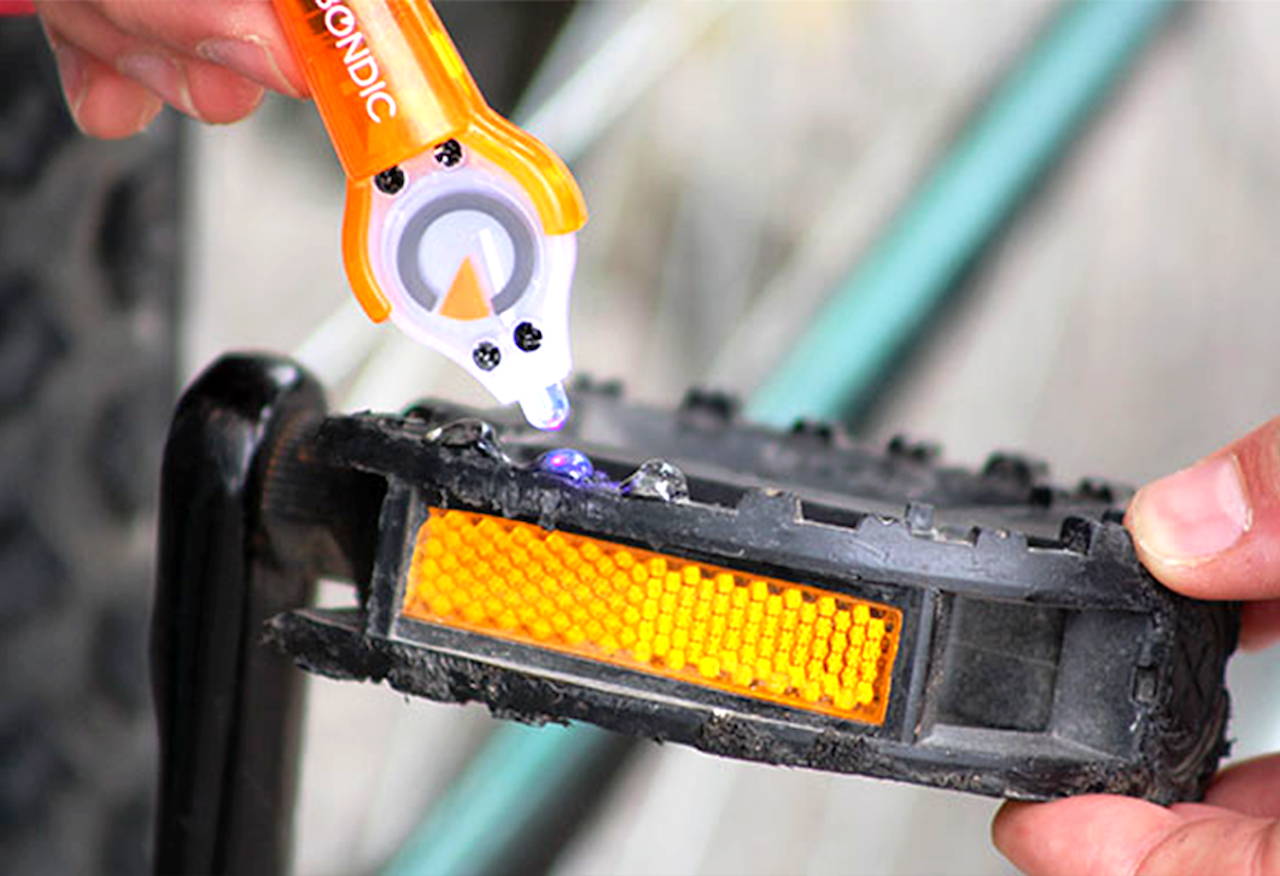 Over 1000 Ways to Use Bondic®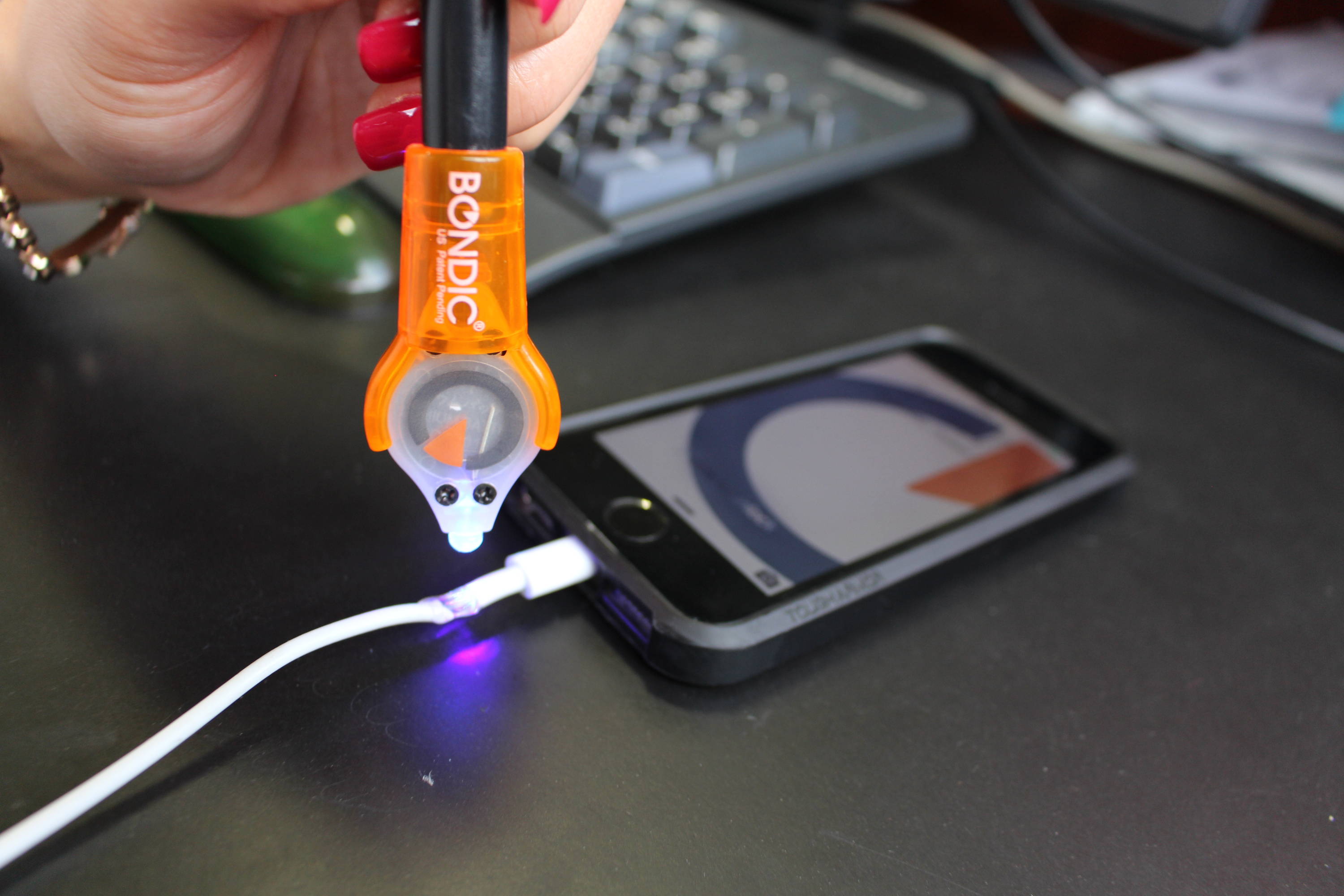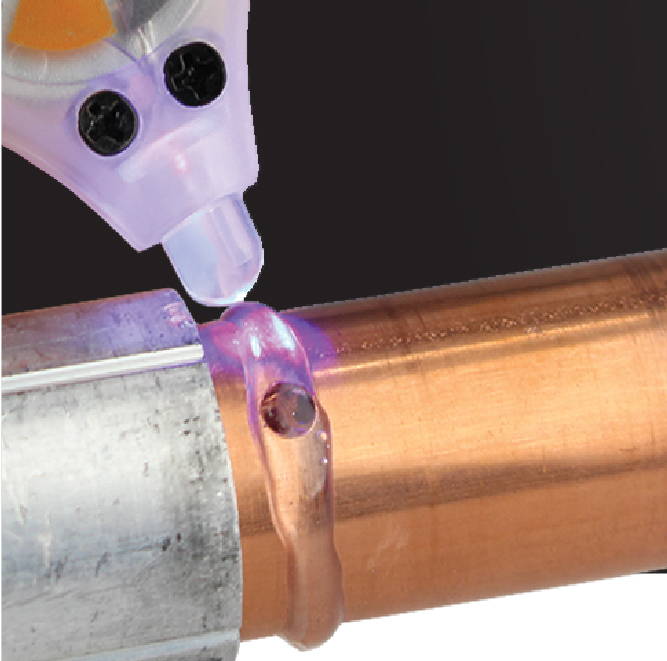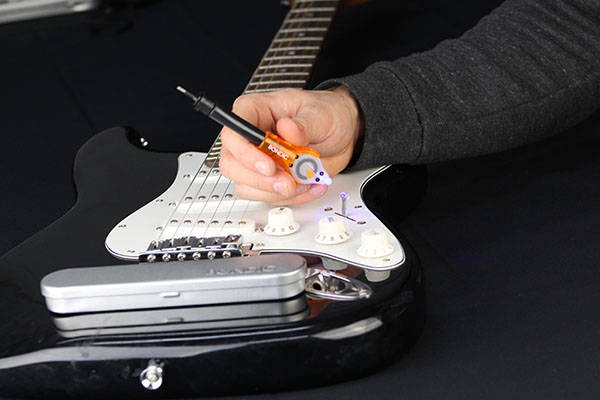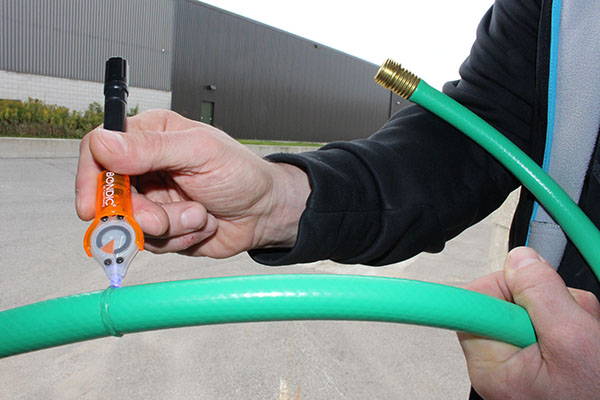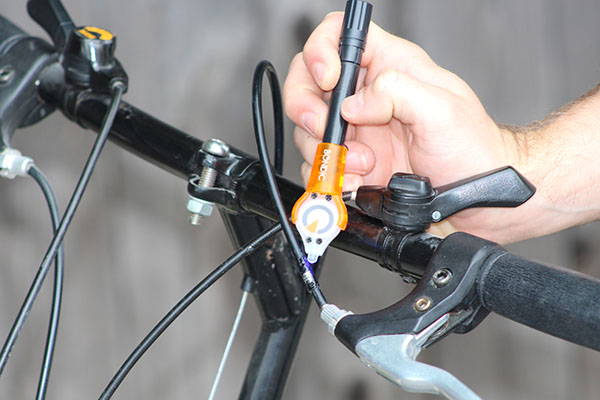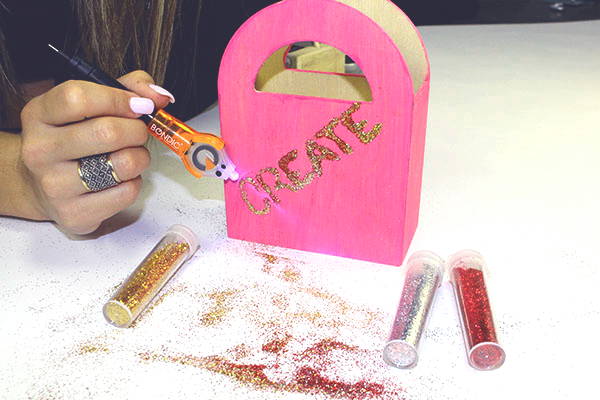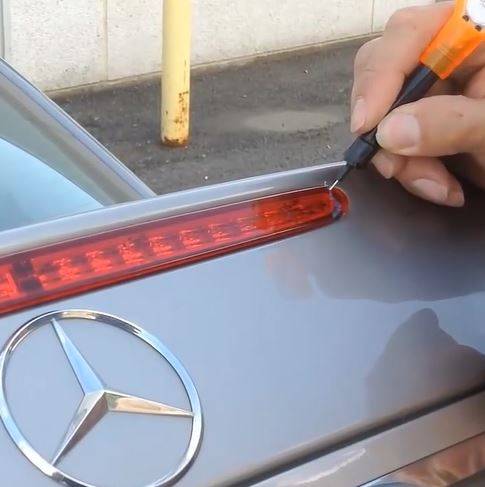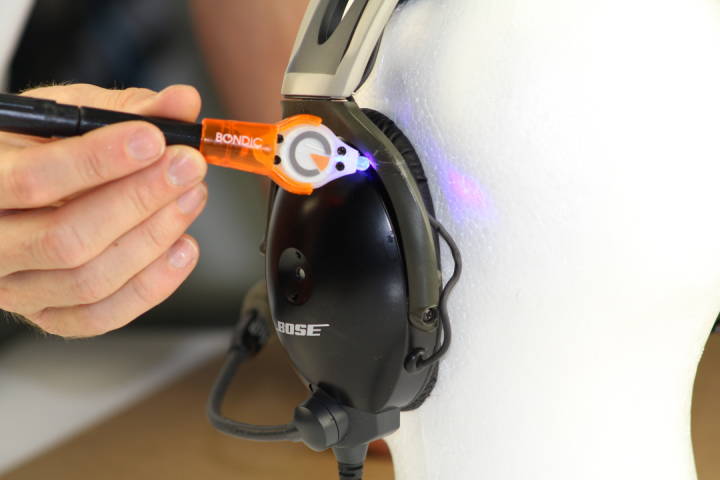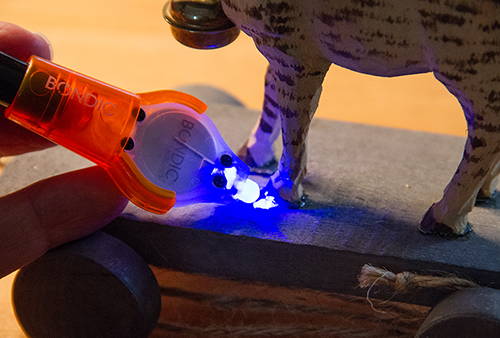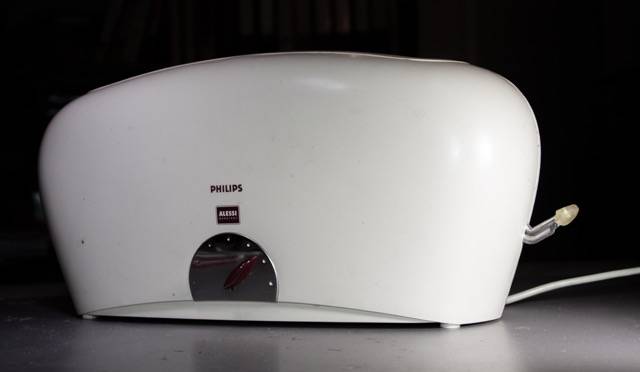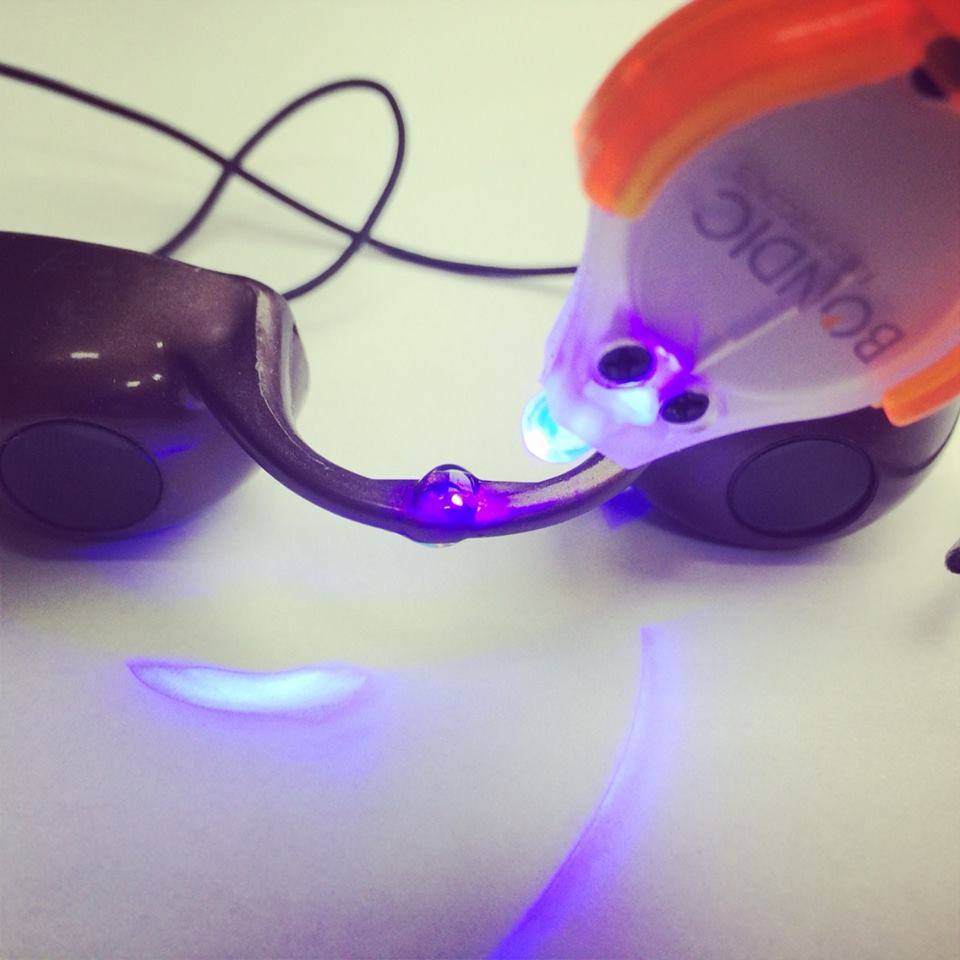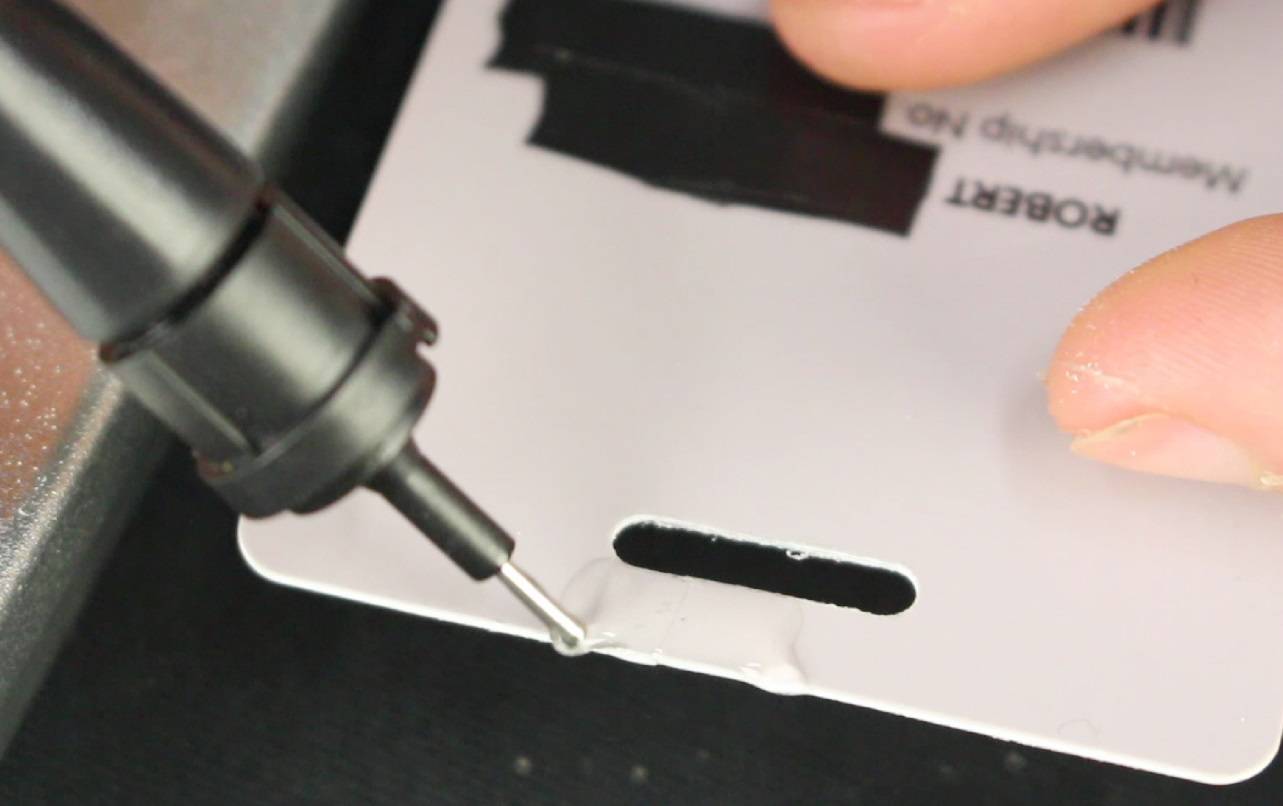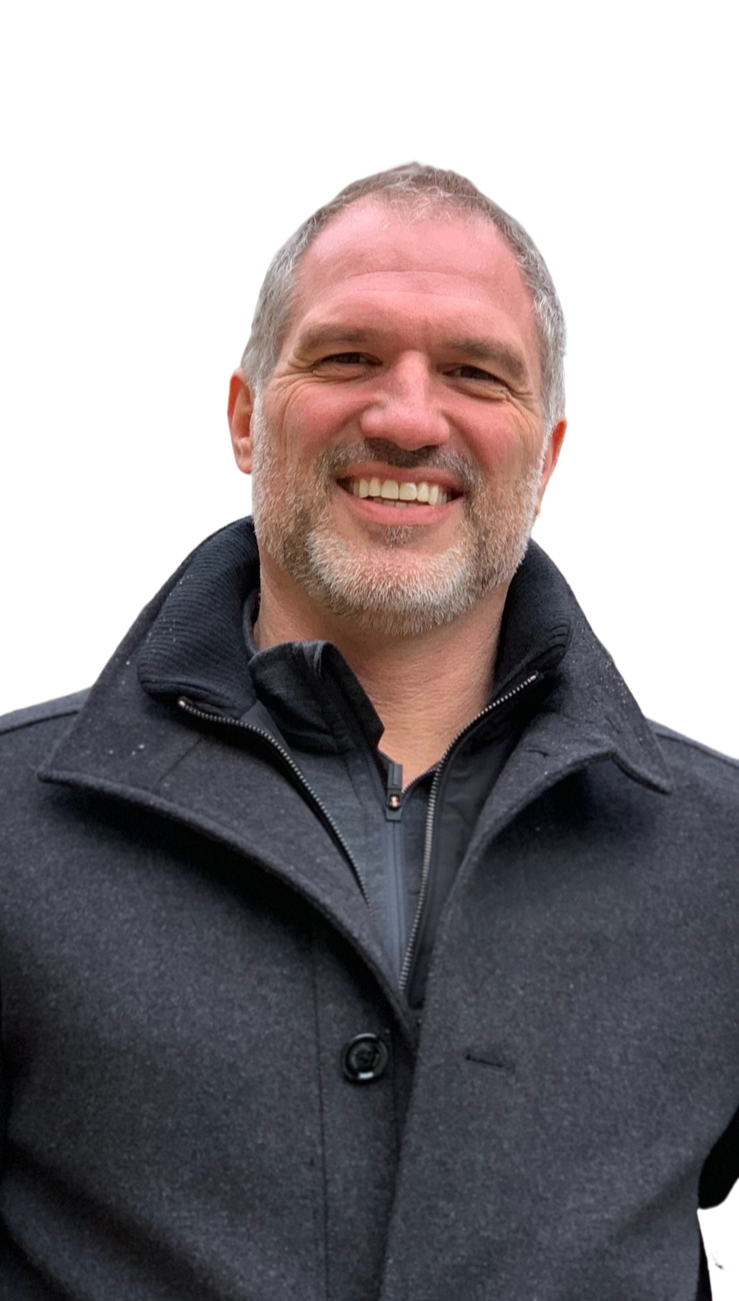 Serial entrepreneur Robert Harbauer was on a trip to Germany when he discovered something he'd never seen before: A bonding agent that only hardened when exposed to UV light. The agent was made by Dr Thomas Offermann, a local oral surgeon who used it for filling and bonding teeth.
As a lifelong tool and gadget lover, Robert was absolutely blown away. His mind raced through thousands of ways he could use it — and he quickly tracked down Dr. Offermann. When Dr. Offermann explained that he'd already used it to fix his coffee machine, Robert knew they had both realized: This stuff is INCREDIBLE — for more than just teeth!
It wasn't long before they teamed up on a mission to bring this amazing adhesive to every home and toolbox in the world.
Your Satisfaction is Our Priority
Try Bondic® Risk Free And If You Don't Love It, We'll Fix It.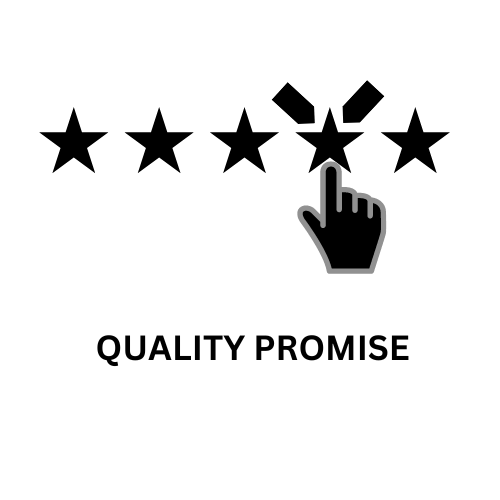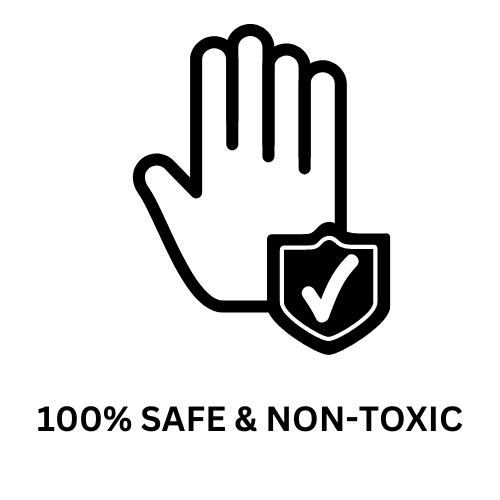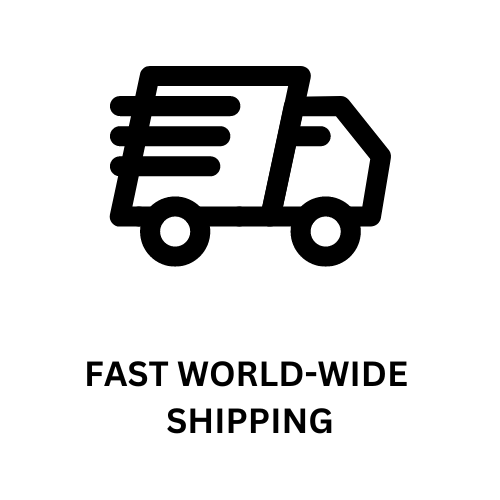 ©2014-2023 Bondic®. All rights reserved
Frequently Asked Questions
If you haven't found the answer you need,
email us at Support@bondicna.Zendesk.com
What is the difference between Bondic® and UV Glue?
Glue in principle is an adhesive that allows two fractured parts that fit together perfectly to stick together and become one. However, glue doesn't replace missing pieces, nor does it provide 3D properties. Glue also cures when exposed to air or in this case, UV light and generally requires pressure between two parts to work. Bondic® is different, it has adhesive properties but it is essentially plastic in a liquid format, you don't need perfectly fitting parts for it to work and you can actually fabricate a missing part out of thin air so to speak so it is truly in a different category.
Can Bondic be handled by children?
There is no risk of skin sticking uncontrollably and dangerously. Additional heat may be given off during the curing process. We recommend you do not cure Bondic® on skin and only let children over 12 years handle Bondic®.
Can I cancel my order if I change my mind?
We accept all cancellation requests before the fulfilment process begins. Unfortunately, if your order has been shipped, it can't be canceled and will have to be returned for a refund.
Once your order is fulfilled, you will receive an order update with the tracking number included.
Can I use Bondic® as an insulating material?
Yes, Bondic® is a perfect insulating material on low voltage circuits only. Please note that Bondic® is not a replacement for solder! Working on high voltage current must be executed by experts only!