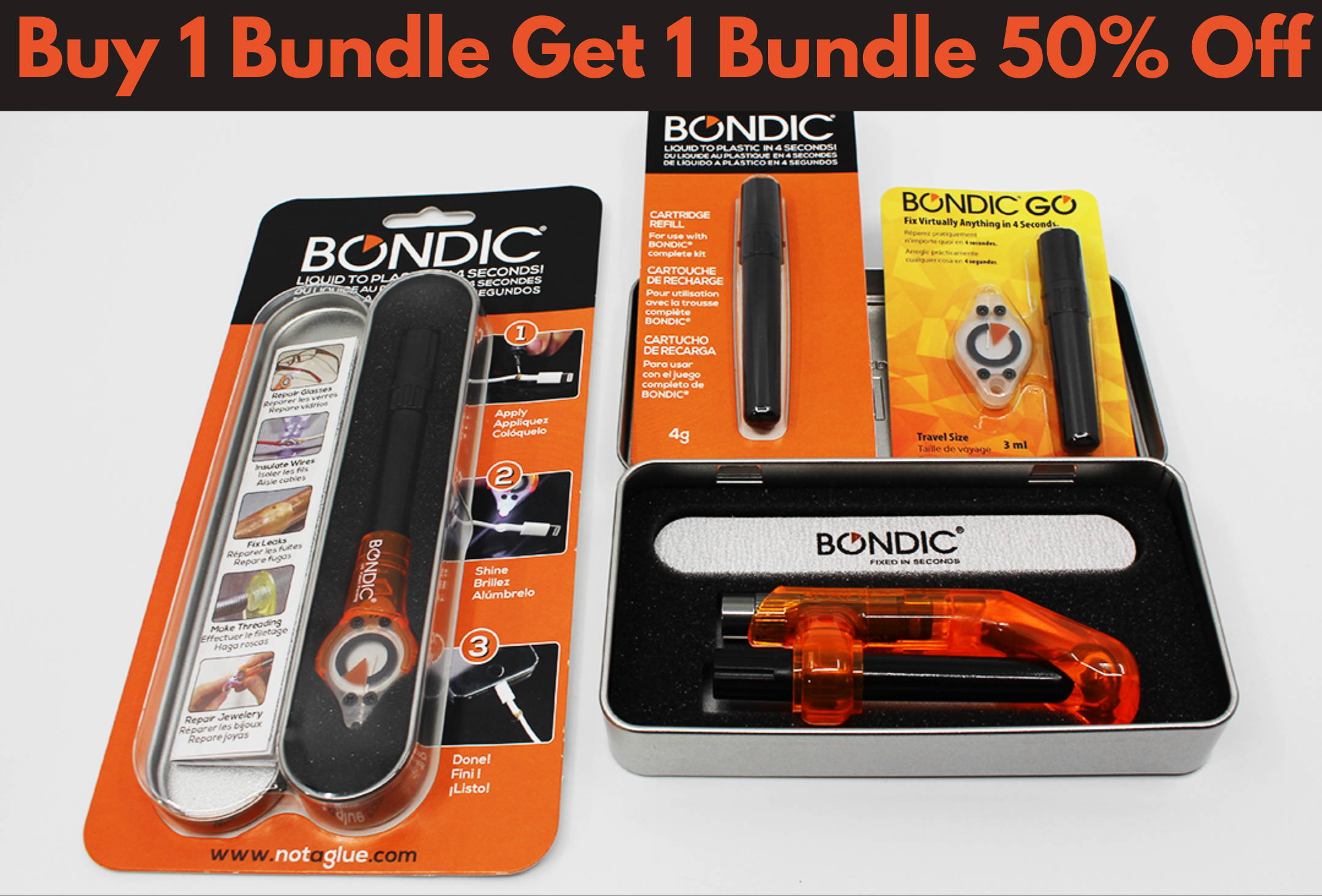 Customer Favourite Bundle
Add A Second Bundle for Half Price

A 3D Printer In Your Pocket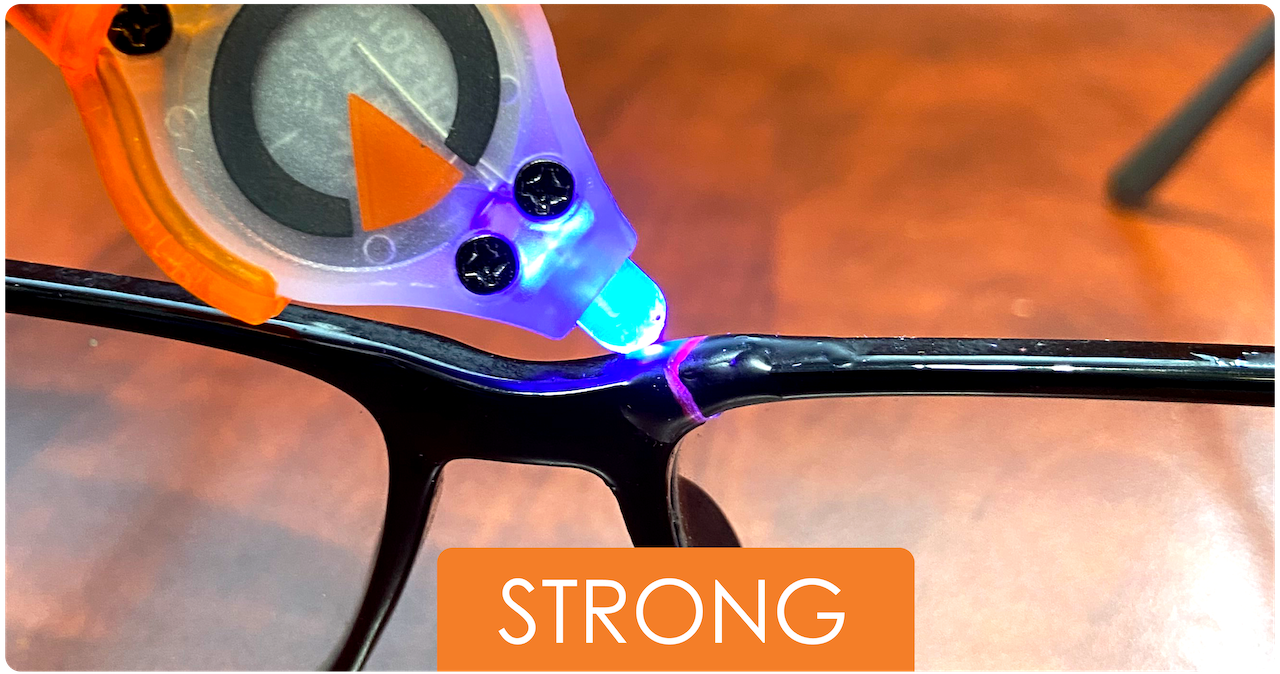 Once it cures, the liquid plastic formula is designed to last of Years! It creates an air and water-tight seal and can support the weight of up to 350 lbs.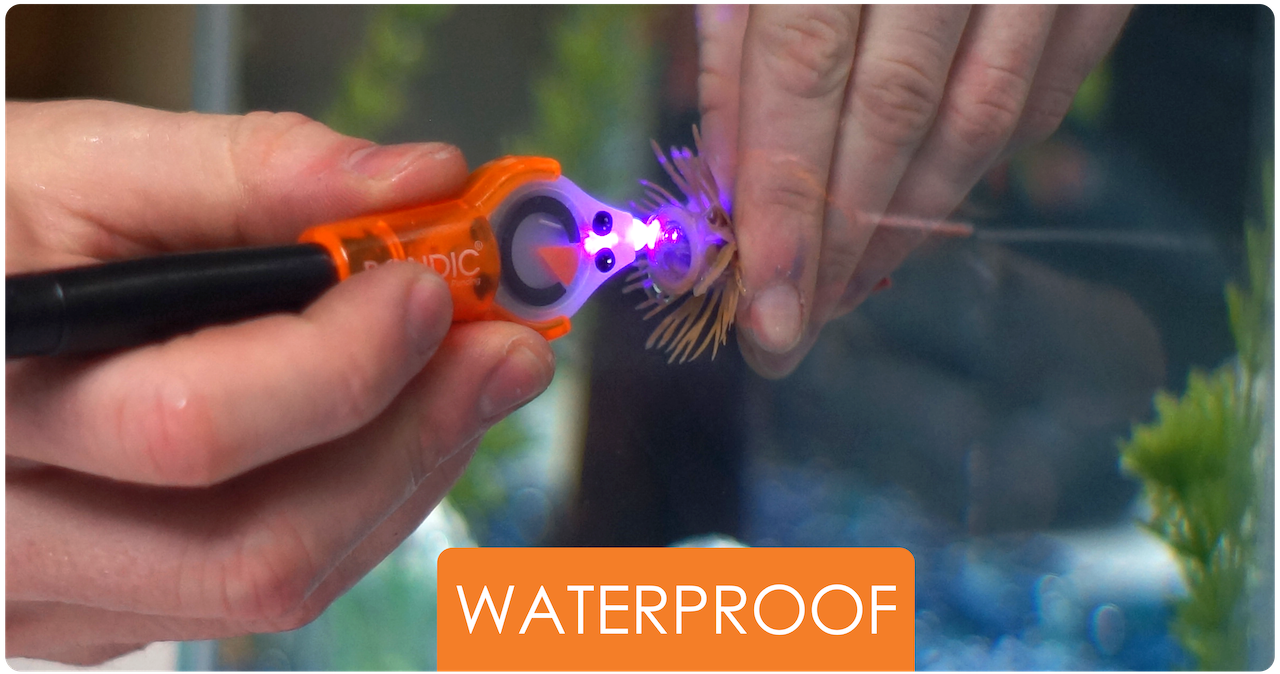 WATERPROOF & HEAT RESISTANT
Bondic® holds up over time even in extreme conditions such as heat, cold, and even works underwater. Rest easy knowing the bond will keep its hold for years to come.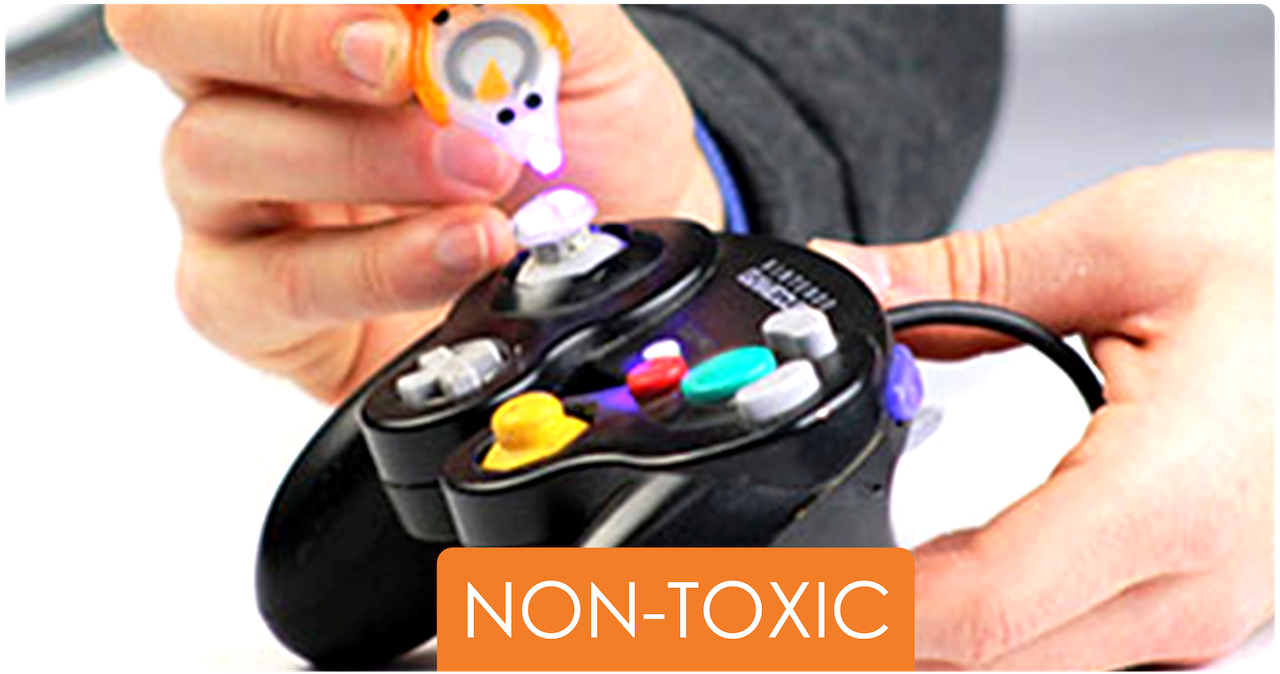 Bondic® is non-toxic and has no noxious fumes like some glues and epoxies, so it's completely safe to use around the house and your family.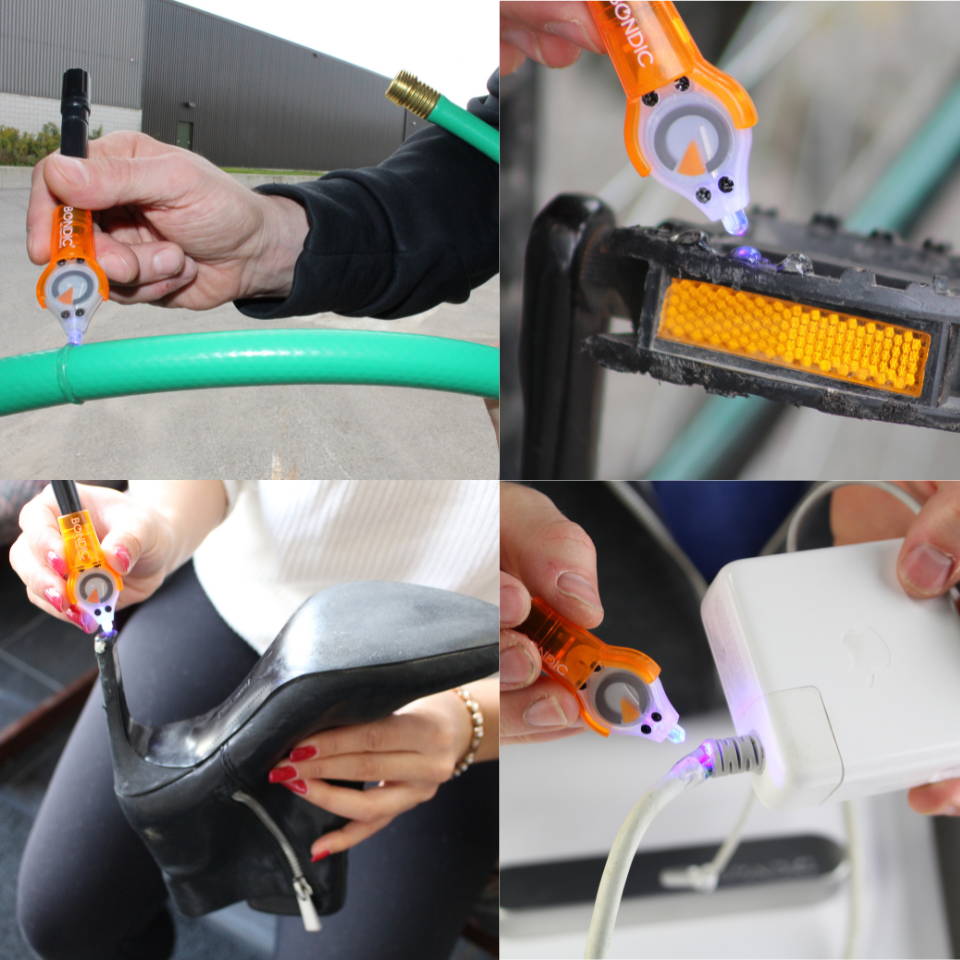 Repair virtually anything hassle free
♥ Long Lasting Durability
This Offer is Not Available in Stores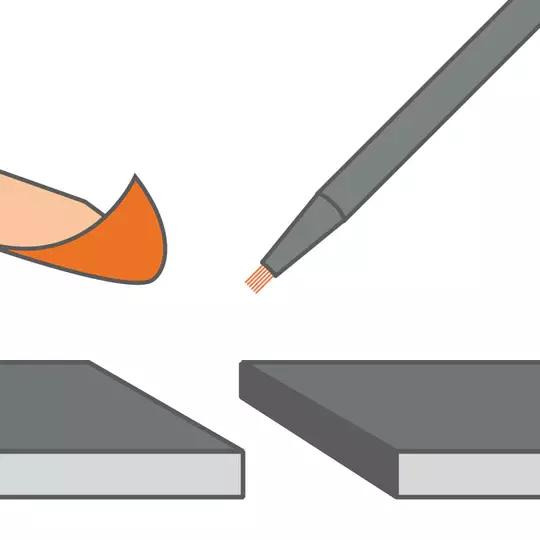 Clean the Surface before applying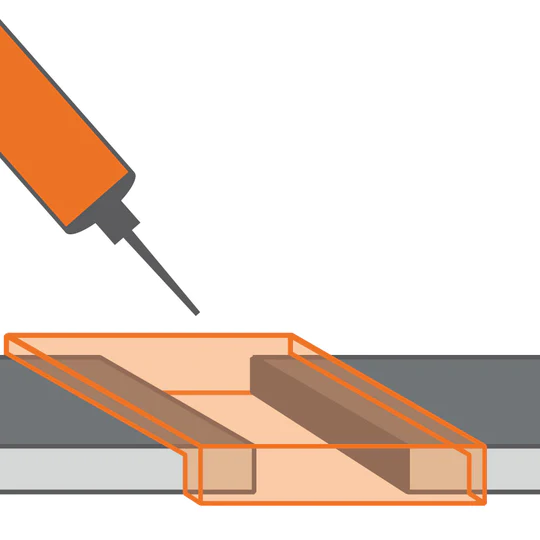 Fill in the gap using the applicator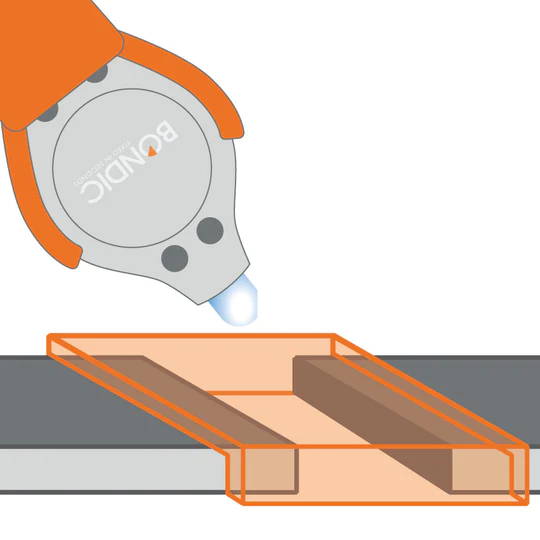 Cure in 4 seconds with UV Light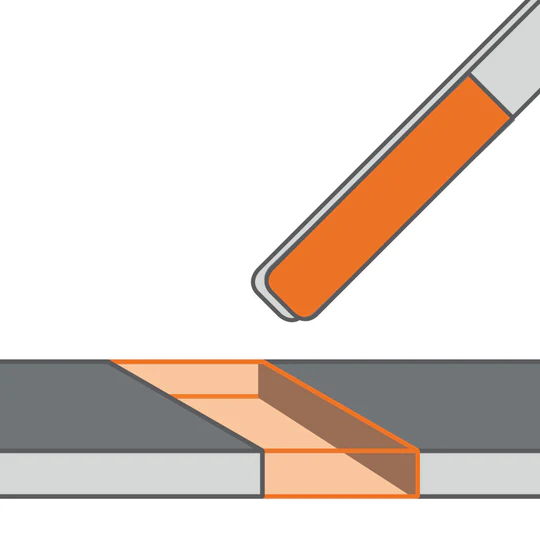 Shape to your desired outcome
Give Broken Items a Second Chance
Thousands of perfectly good items end up in the landfill every day, Bondic® can fix those items saving you time and money .
The worlds first Liquid Plastic is easy to use, long lasting and 50x Stronger than Glue!
Glue is dead, find out for yourself why Bondic® is the future.
Bondic® doesn't just bond items together, it can also seal up holes, fill cracks and gaps, insulate wires, or even create new parts and 3D shapes.
Use it on hundreds of surfaces and materials including metal, wood, glass, plastic, ceramics, fabric, wiring, and more.
There's no limit to what you can fix with Bondic®.
©2014-2023 Bondic®. All rights reserved