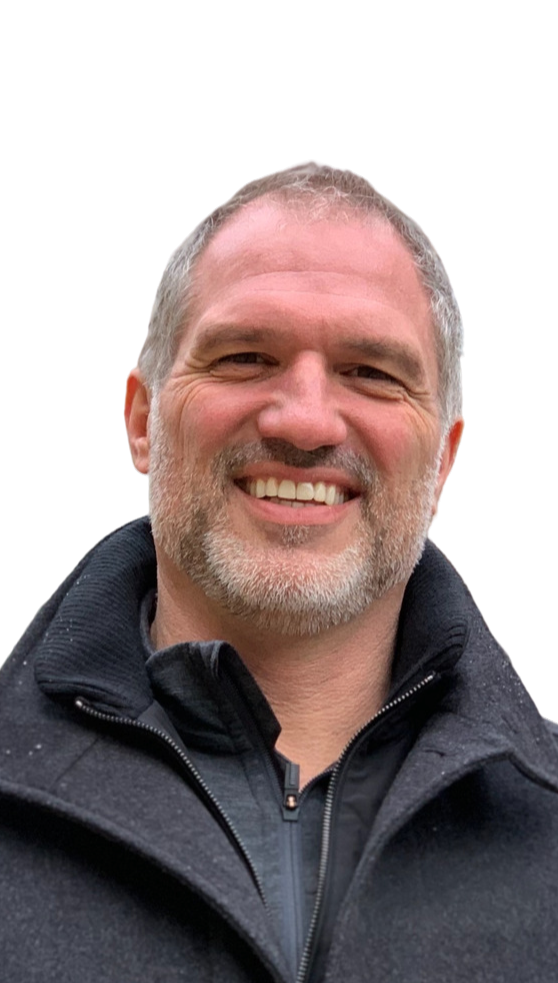 Serial entrepreneur Robert Harbauer was on a trip to Germany when he discovered something he'd never seen before: A bonding agent that only hardened when exposed to UV light. The agent was made by Dr Thomas Offermann, a local oral surgeon who used it for filling and bonding teeth.
As a lifelong tool and gadget lover, Robert was absolutely blown away. His mind raced through thousands of ways he could use it — and he quickly tracked down Dr. Offermann. When Dr. Offermann explained that he'd already used it to fix his coffee machine, Robert knew they had both realized: This stuff is INCREDIBLE — for more than just teeth!
It wasn't long before they teamed up on a mission to bring this amazing adhesive to every home and toolbox in the world.