The Universal Solution For Everyday Fixes
Bondic® can fix just about anything. Whether it's a cracked mug, a ripped shirt, or a broken toy, Bondic® can help you repair it quickly and easily.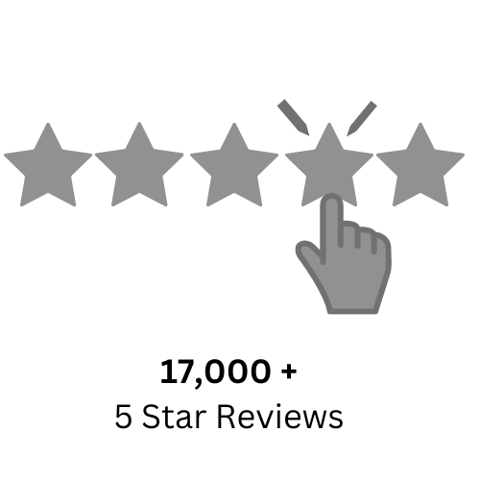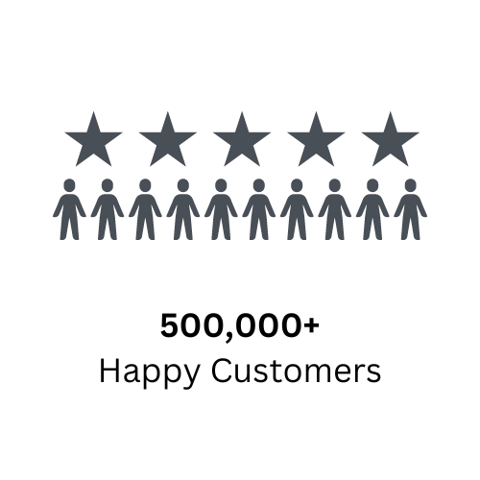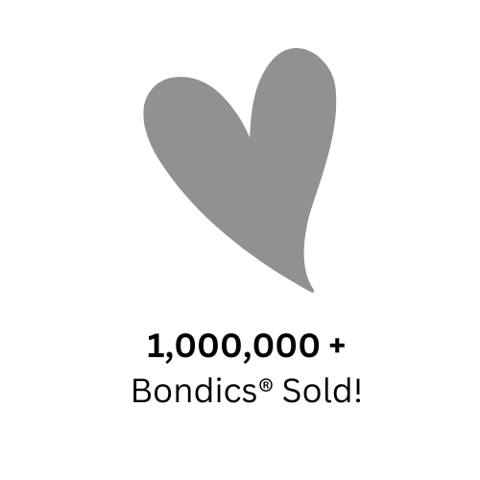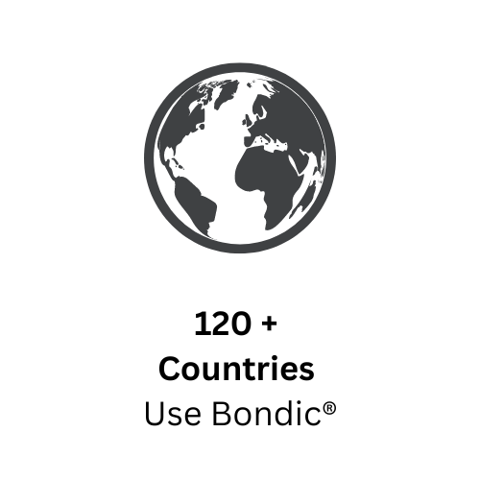 A 3D Printer In Your Pocket

Bondic® is Liquid plastic and stays liquid until YOU want it to harden!
Bondic® uses a specific wavelength to cure the Liquid Plastic in just 4 seconds.
Quickly & easily repair items, fill holes, create air/watertight seals, the possibilities are endless!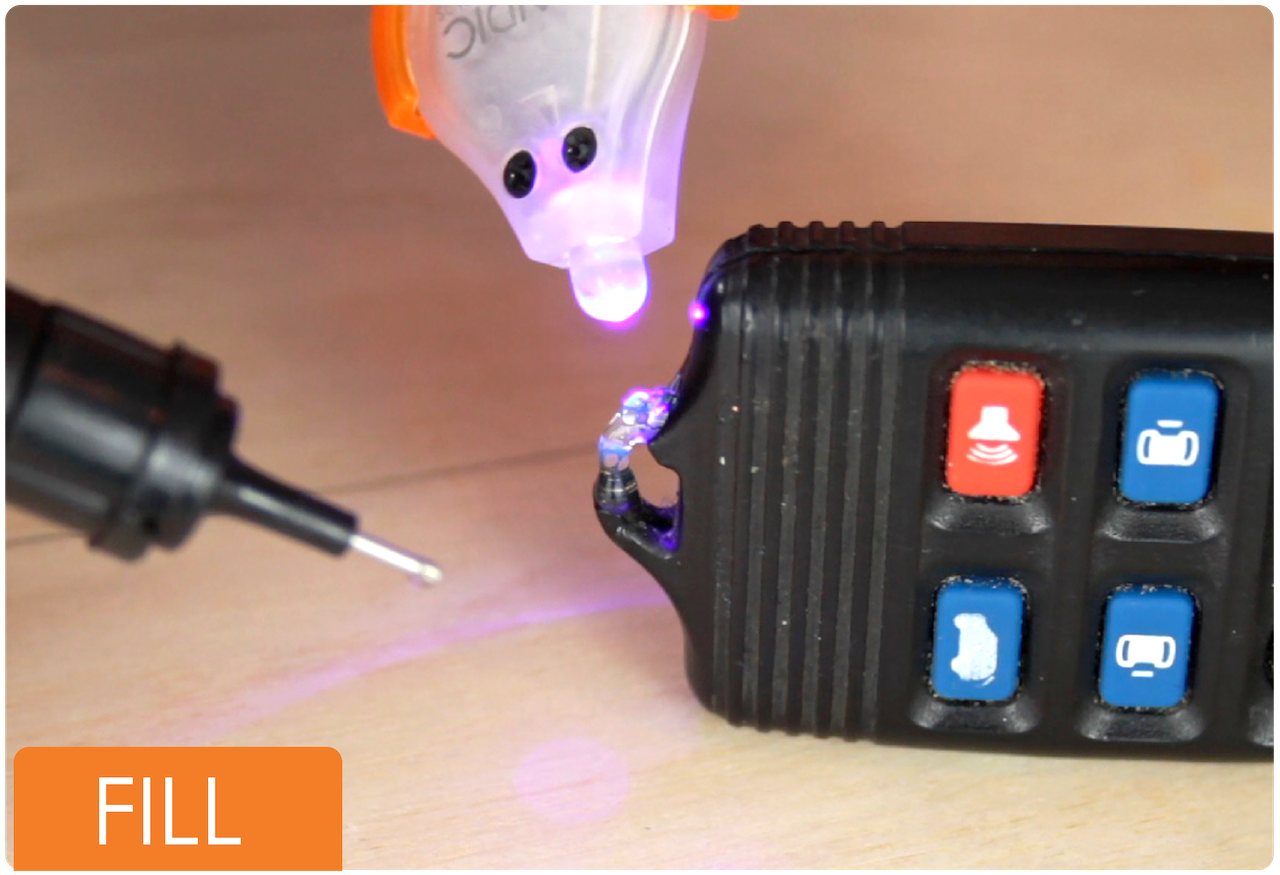 Bondic® is as versatile as it is strong. Fill in gaps, weld around edges, even build shapes. Its truly revolutionary!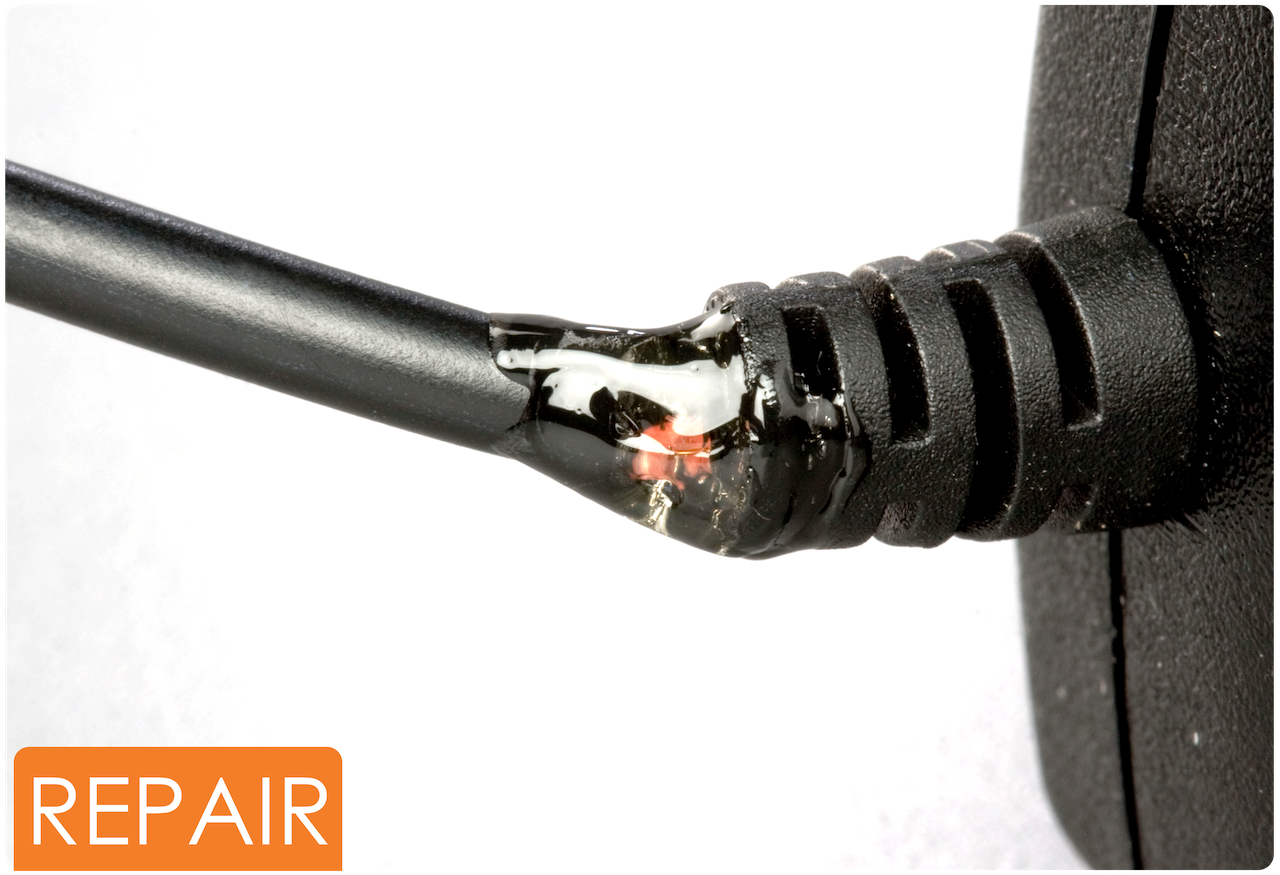 The liquid hardens once you shine the UV light onto it, which means you can harden immediately or wait as long as you need.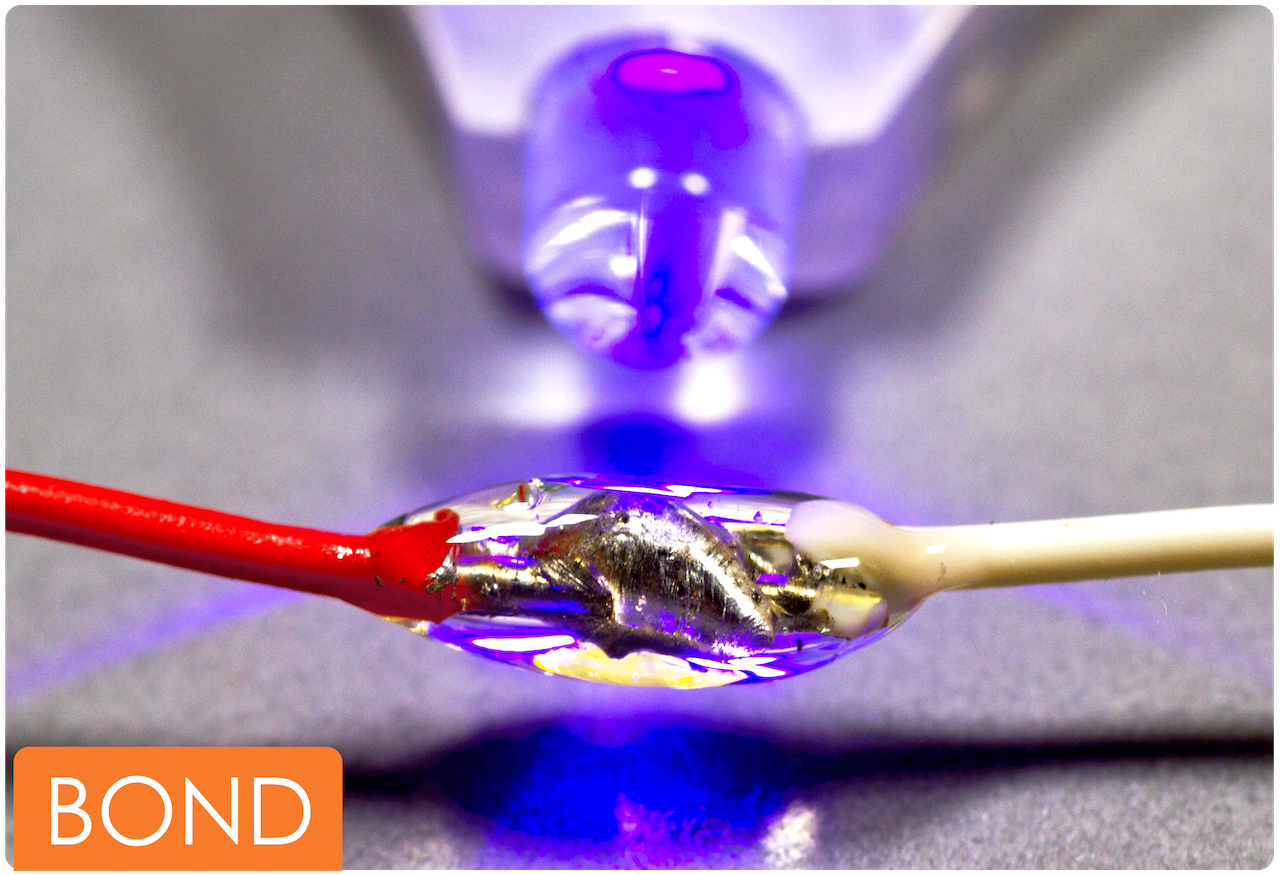 Bondic® doesn't just bond items together, it can also seal up holes, fill cracks and gaps, insulate wires, or even create new parts and 3D shapes!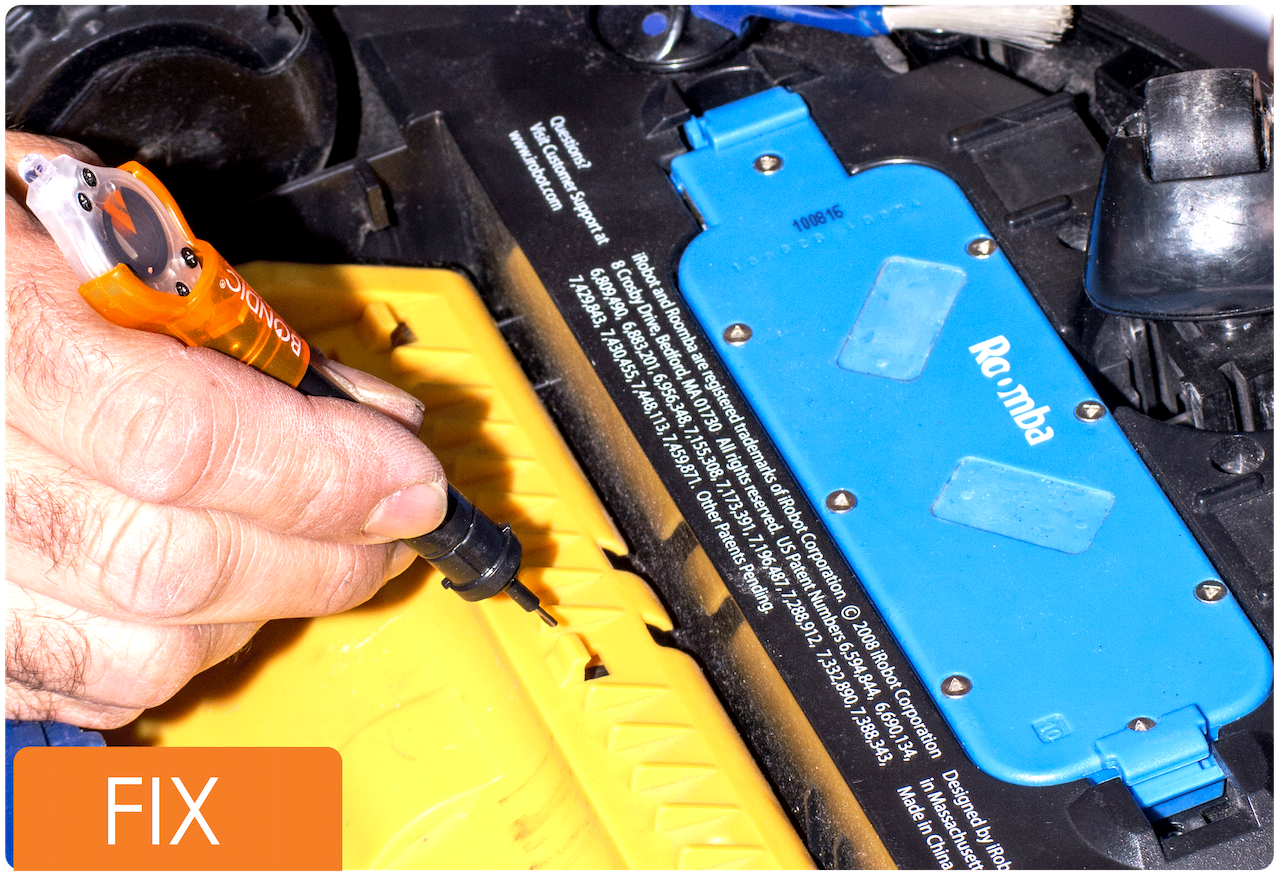 The UV light transforms the liquid into rock-solid plastic within 4 seconds of exposure. And, once its hardened, you can file, sand, drill, paint, or mold it any way you want.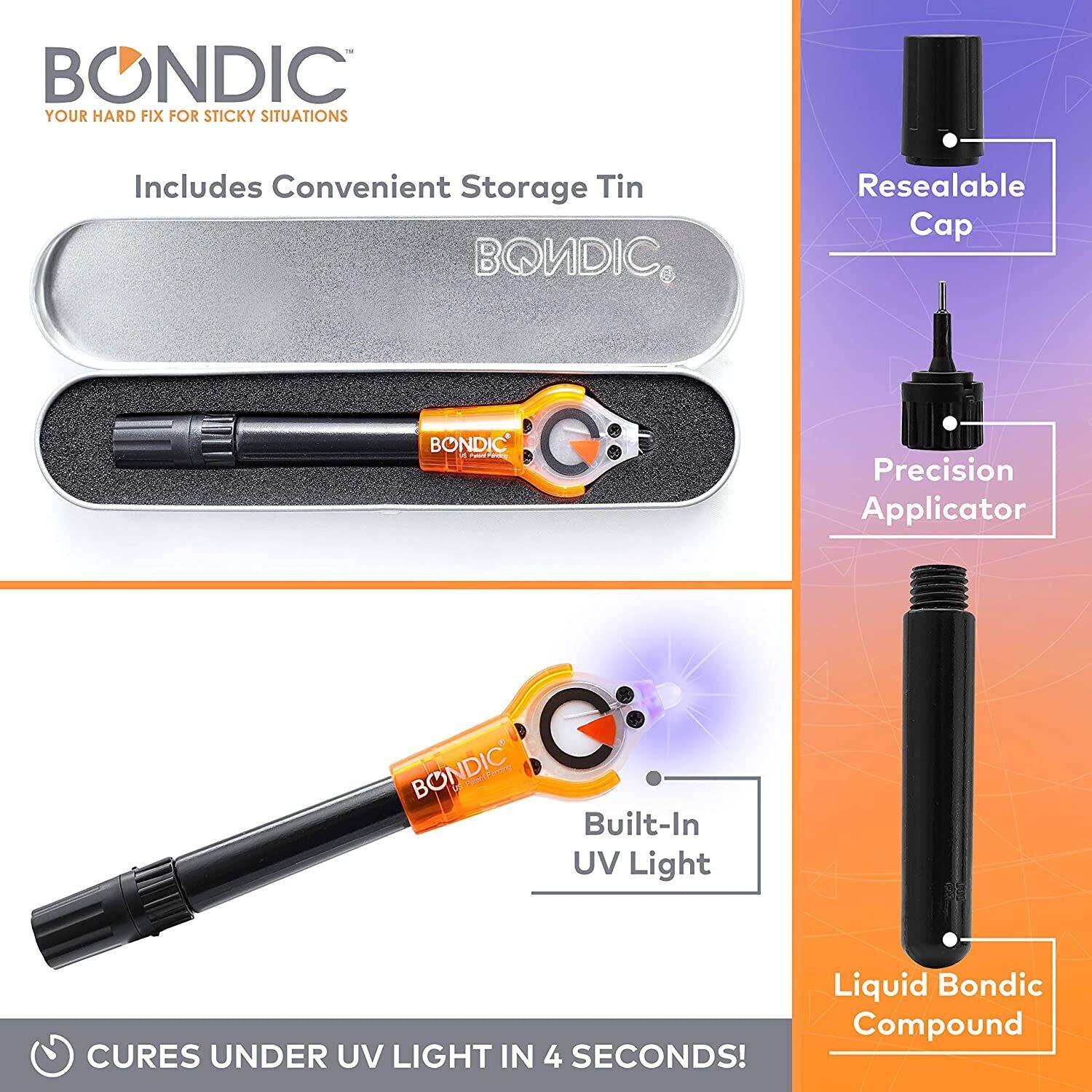 The Ability to control the curing process with UV light makes Bondic® less likely to dry on your hands and other surfaces.
While the pen's precision applicator helps carefully apply Bondic® only to where it's needed.
Bondic® Succeeds Where Glue Fails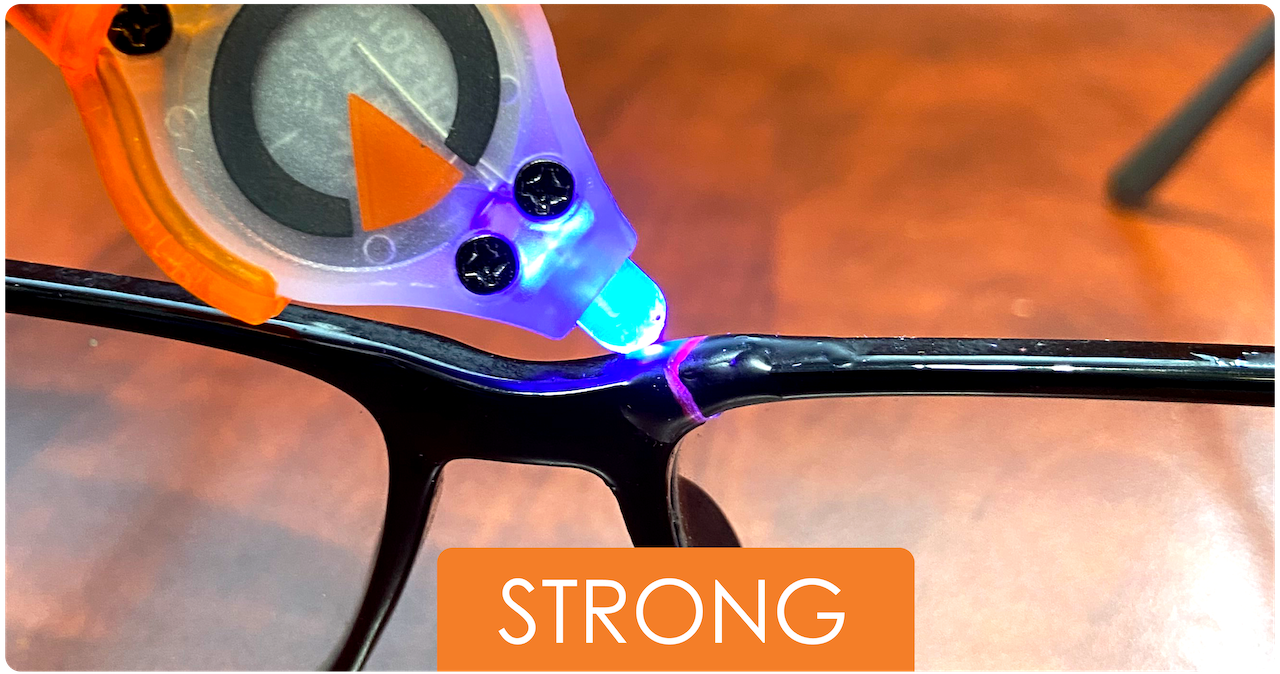 Once it cures, the liquid plastic formula is designed to last of Years! it creates an air and water-tight seal and can support the weight of up to 350 lbs.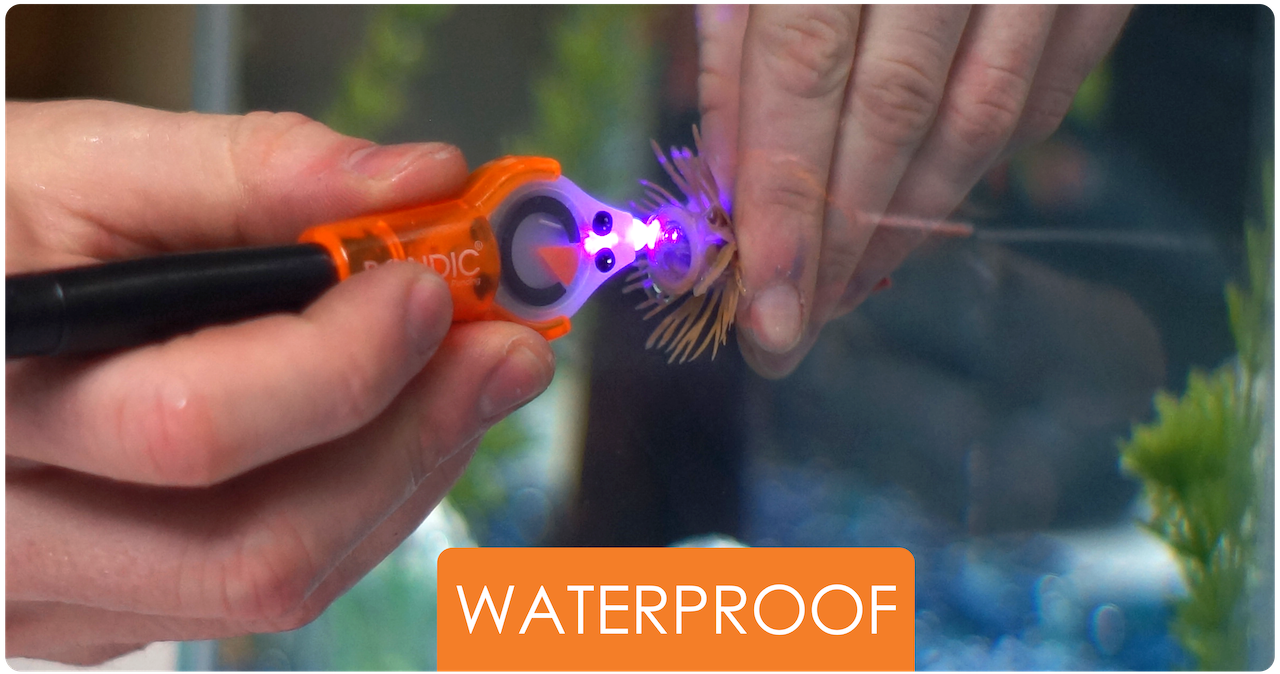 WATERPROOF & HEAT RESISTANT
Bondic® holds up over time even in extreme conditions such as heat, cold, and even works water. Rest easy knowing the bond will keep its hold for years to come.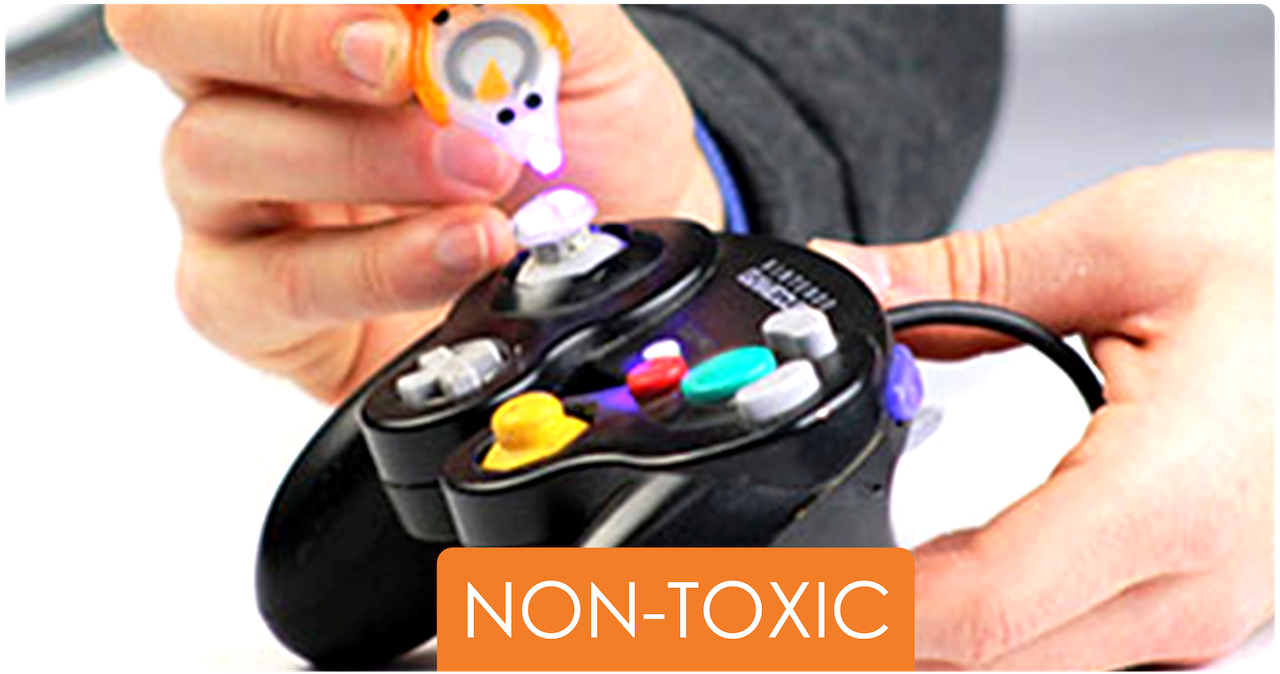 Bondic® is non-toxic and has no noxious fumes like some glues and epoxies, so it's completely safe to use around the house and your family.
Here's Why People Love Bondic®
"My husband is always the toy fixer with super glue. I decided to gift him this and he likes it. He fixed my daughters wand and is looking for more broken things to fix. My two year old will help him with that in no time and he will get a lot of use out of it. He likes it and he usually finds fault with anything that isn't Milwaukee brand tools."
⭐⭐⭐⭐⭐ Lizzy
Verified Amazon Purchaser
"I've used every kind of glue made and this is the only one that does what it says it will do. It's fast. It adheres. Wonderful stuff."
⭐⭐⭐⭐⭐ Becky Stout Higgins
Verified Amazon Purchaser
"Very impressed. It was great for building projects for my son. We also attached legos to bracelet rings so we could make lego bracelets and necklaces and it worked great."
⭐⭐⭐⭐⭐ Dan
Verified Amazon Purchaser
"Holy guacamole! This stuff is amazing. It stays liquid for like, ever. Until you're ready for it to harden. Then you hit it with the UV light and BAM! Hard. In a flash. No waiting, no testing, no wondering "do I still have time to adjust the part?"
⭐⭐⭐⭐⭐ Bohrdom
Verified Amazon Purchaser
Bondic® Gives Broken Items a Second Chance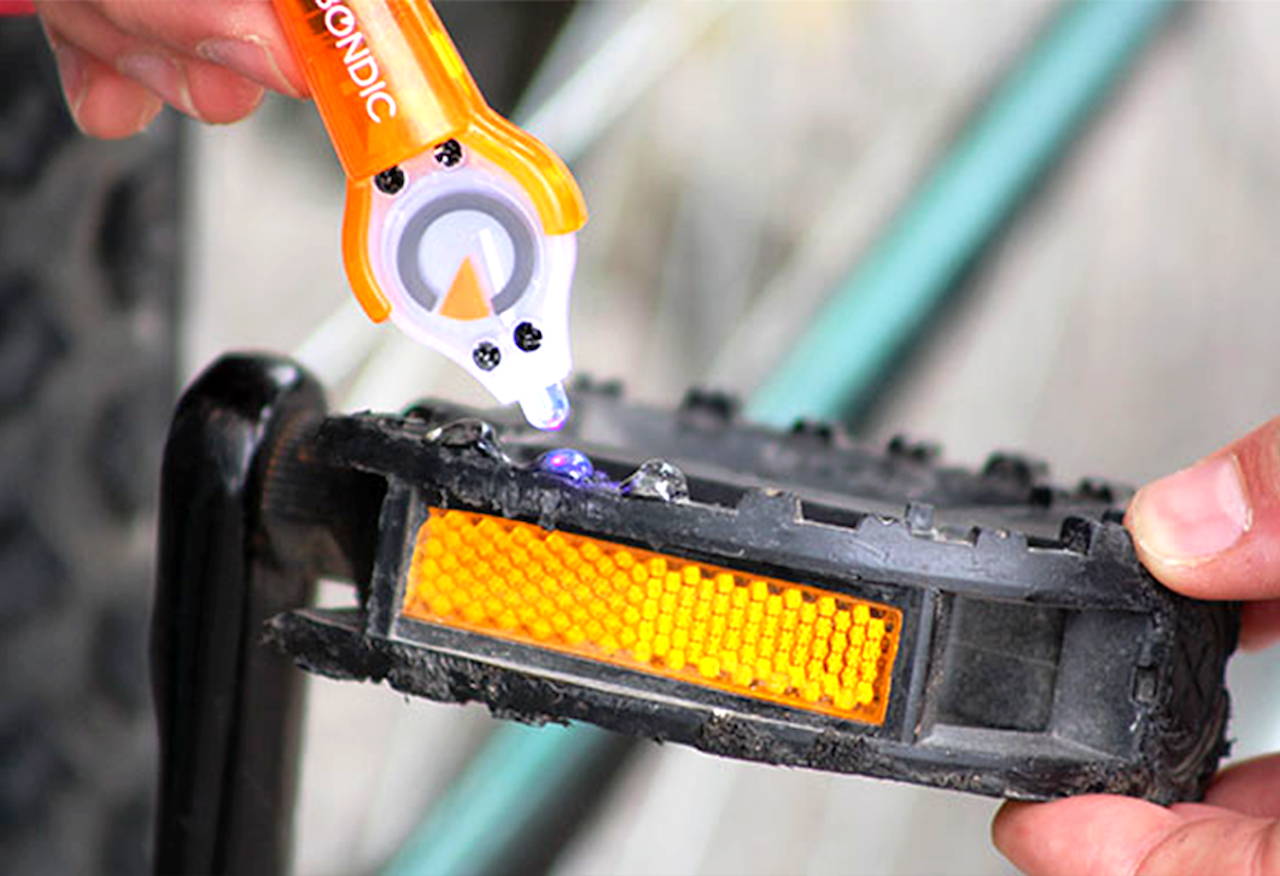 Benefits Over Traditional Glue

Lightweight & Portable - Keep One in your home, work, car, travel bag, and toolbox.

Won't Dry Out - Bondic® is not a glue, so it won't dry out in the bottle over time.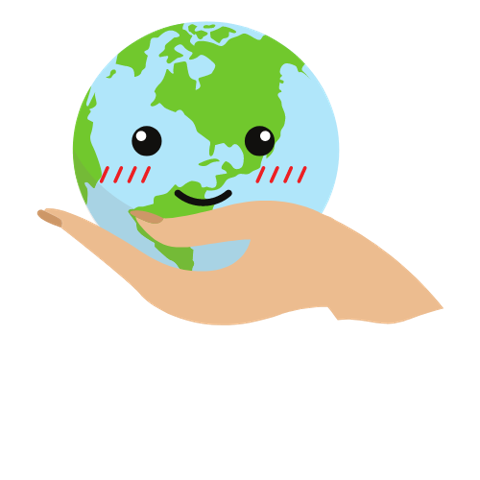 Environmentally Responsible - Saves hundreds of thousands of items from ending up in landfills every year.

Easy to Use - no long manual or learning curve. Just start bonding!
Convenient Refills - Replaceable refill cartridges make "topping-up" quick and easy.
American Patented - The Bondic® fluid is made in the U.S.A supporting local jobs.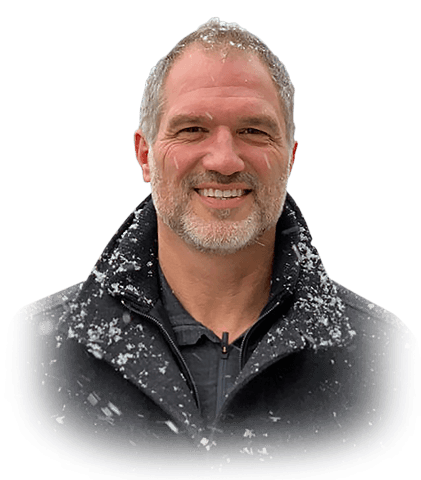 Serial entrepreneur Robert Harbauer was on a trip to Germany when he discovered something he'd never seen before: A bonding agent that only hardened when exposed to UV light. The agent was made by Dr Thomas Offermann, a local oral surgeon who used it for filling and bonding teeth.
As a lifelong tool and gadget lover, Robert was absolutely blown away. His mind raced through thousands of ways he could use it — and he quickly tracked down Dr. Offermann. When Dr. Offermann explained that he'd already used it to fix his coffee machine, Robert knew they had both realized: This stuff is INCREDIBLE — for more than just teeth!
It wasn't long before they teamed up on a mission to bring this amazing adhesive to every home and toolbox in the world.
Your Satisfaction is Our Priority
Try Bondic® Risk Free And If You Don't Love It, We'll Fix It.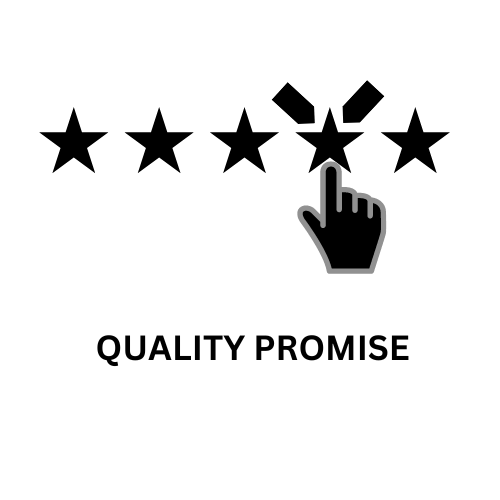 We have millions of satisfied customers from 120 countries that love Bondic®.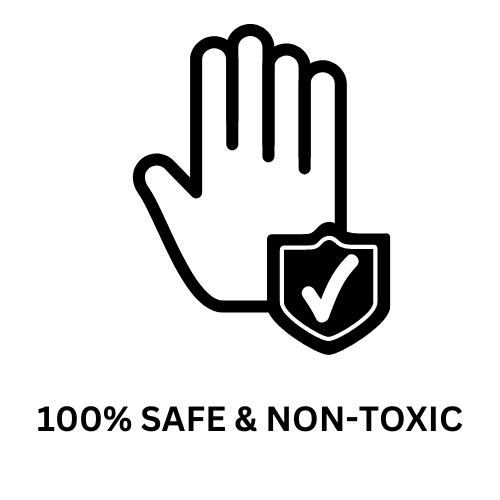 Bondic® is non-toxic and won't easily stick to your skin so its completely safe to use!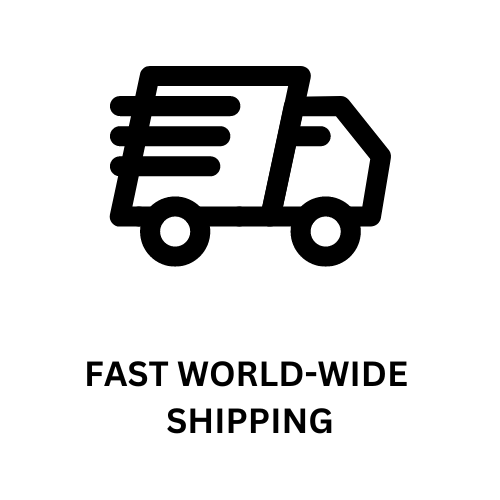 We provide fast shipping to over 100 countries worldwide! With Free Shipping available.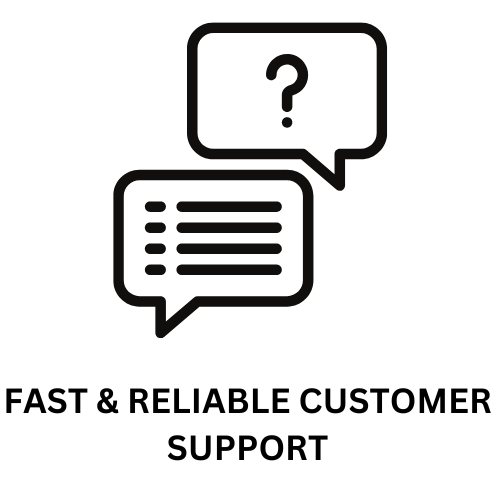 We're real humans, they want to help you, and they don't want to see your items end up in the trash.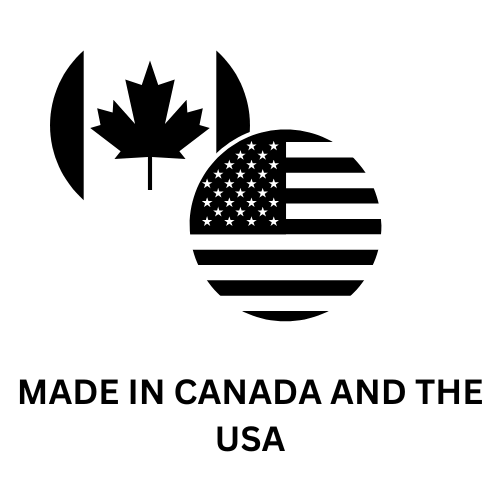 Owned and Operated out of Canada. Bondic® Fluid is made in the USA and assembled in Canada.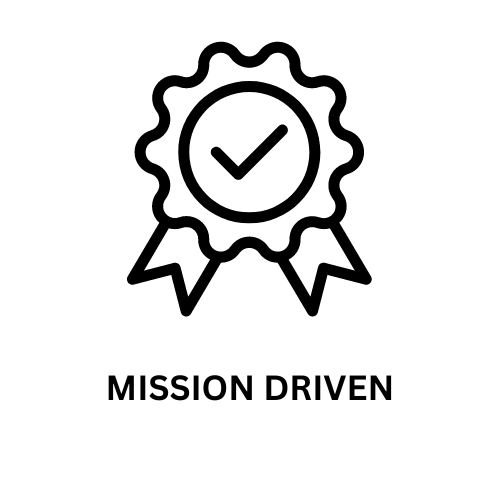 Our Mission is to empower people everywhere to permanently fix anything with ease.
Fix broken items in seconds - with Bondic®, you can fix broken items quickly, easily, and permanently.
Just apply the liquid plastic, cure it with uv light, and voila! your item is as good as new.
Prices do not include shipping or tax where applicable.
Product successfully added to cart!
BONUS! Ultra Powerful Pen Light
Add the Bondic® Ultra Powerful pen light to get the fastest curing time possible!
©2014-2023 Bondic®. All rights reserved